Arcturus has over 40 years' experience in leading expeditions for small groups of people and can cater for varying levels of fitness. By day we take long or short hikes on foot, snow shoe or ski or explore by boat, and at night we camp simply but comfortably, stay in mountain huts or small family run hotels, depending on the trip and location, weather and snow conditions.
Group numbers vary between four and 10 people in Norway (including Spitsbergen/Svalbard), Iceland, Greenland and Arctic Russia and up to 16 for some of our trips to Kamchatka in the Russian Far East.
In addition to our expeditions for small groups we also tailor-make bespoke trips for individuals and small groups – either driving yourself or with a driver/guide – to Iceland and the Faroe Islands. We also arrange private dog-sledging adventures to Northern Norway and Spitsbergen with accommodation in the homes of local families or in mountain huts.
What you see here is a very brief outline of what to expect, we will happily go into more detail over the phone or send you more comprehensive itineraries for trips which are of interest.
Every expedition is memorable and no two are ever the same because of the variable weather patterns and unceasing variety of wildlife, especially migratory birds and mammals in their seasonal coats. One thing we can guarantee is that you will make friends and share priceless experiences to treasure for a lifetime.
"
The fascination of watching an Inuit hunter communicate with his dog team provides a life-time memory… not to mention their cooking of local food!
"
Receive our E-News
Fill in your details to subscribe to our regular Dispatches E-newsletter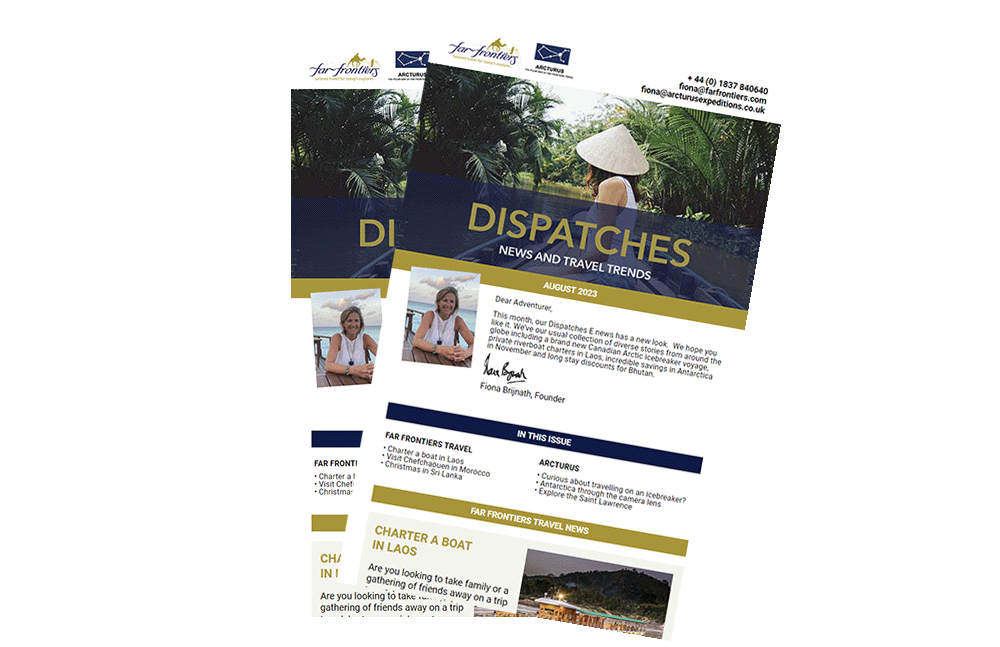 Our Brochure
View a PDF or order a copy of our Brochure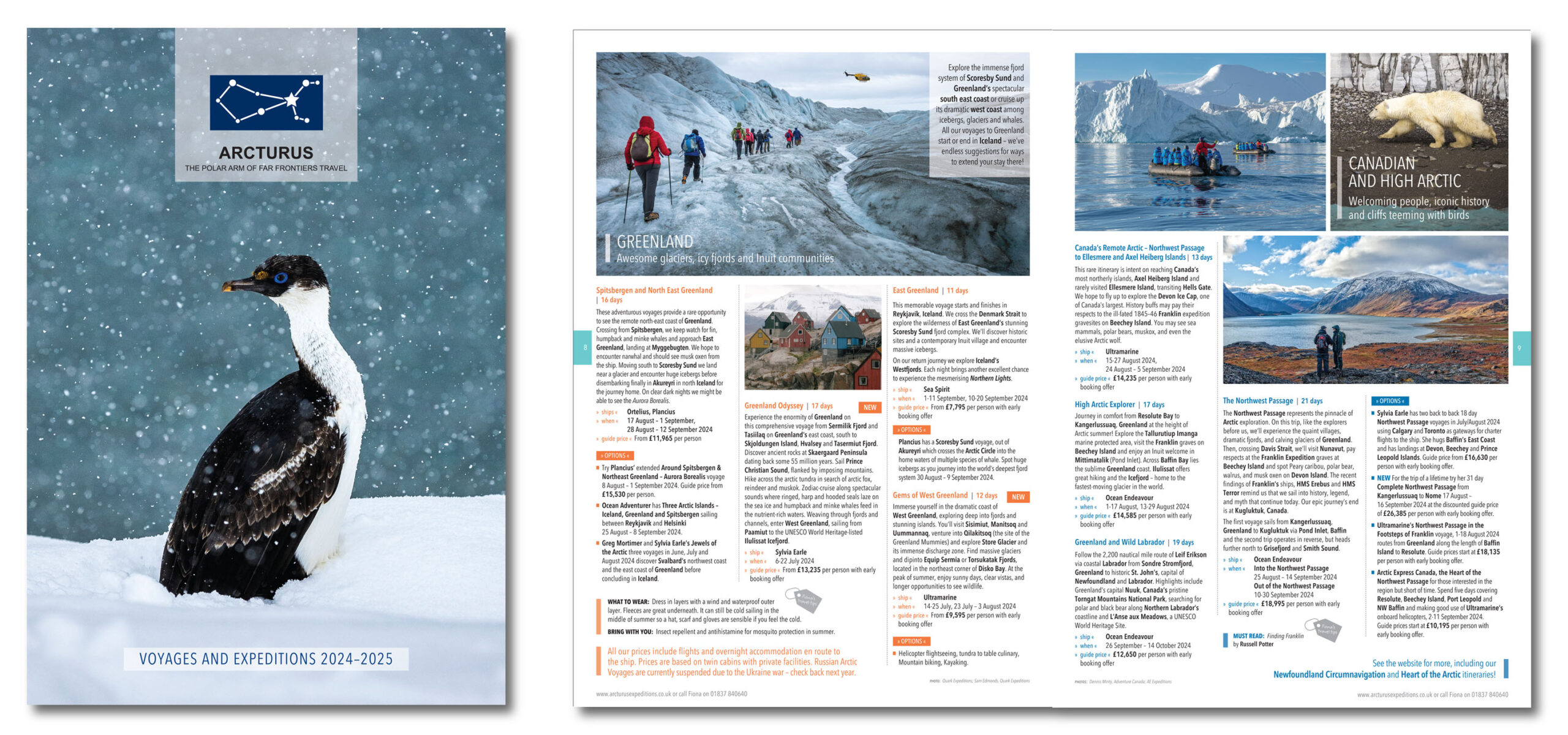 VIEW OR ORDER BROCHURE HERE