The Inuit people of the Canadian Arctic are an essential part of Canada's national and cultural identity. Meet them and enjoy thrilling new wildlife experiences where eagles soar and the caribou roam.
Vast and sparsely populated, Nunavut forms most of the Canadian Arctic's archipelago. Its tundra-clad islands with their remote villages and archaeological sites are accessible only by plane or boat. Iconic narwhal and beluga whale thrive in its waters.
Baffin Island and Hudson Bay offer exceptional chances to get close to polar bear. Not only are the Northwest Territories home to vast numbers of caribou, but also wolves, wolverine, foxes, grizzly and black bears and a wide variety of birdlife.

Itineraries relating to the Canadian Arctic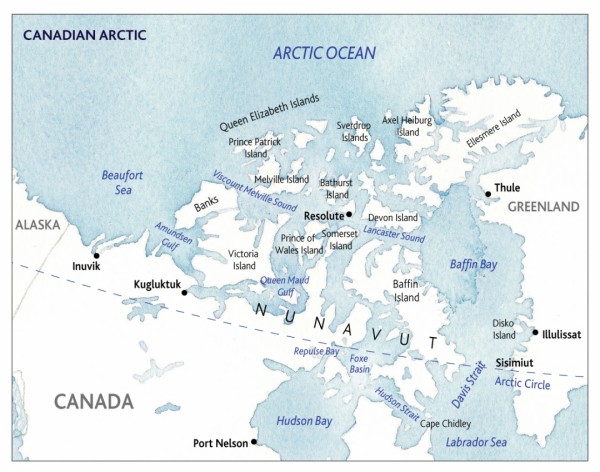 Fiona's travel tips
BEST TIME TO GO: There's plenty to see and do any time between May and November.
READ: Dead Reckoning: The untold story of the Northwest Passage by Ken McGooganh; Russell A Potter's Finding Franklin: The Untold Story; Erebus by Michael Palin; Frozen in Time: The Fate of the Franklin Expedition  by John Geiger and Owen Beattie.  
YOU WON'T FORGET: These are very special small group encounters with the incredible wildlife and nature of  the Canadian Arctic. Your hosts will play a big part in the success of your trip but the locations and their indigenous inhabitants will speak for themselves.
Receive our E-News
Fill in your details to subscribe to our regular Dispatches E-newsletter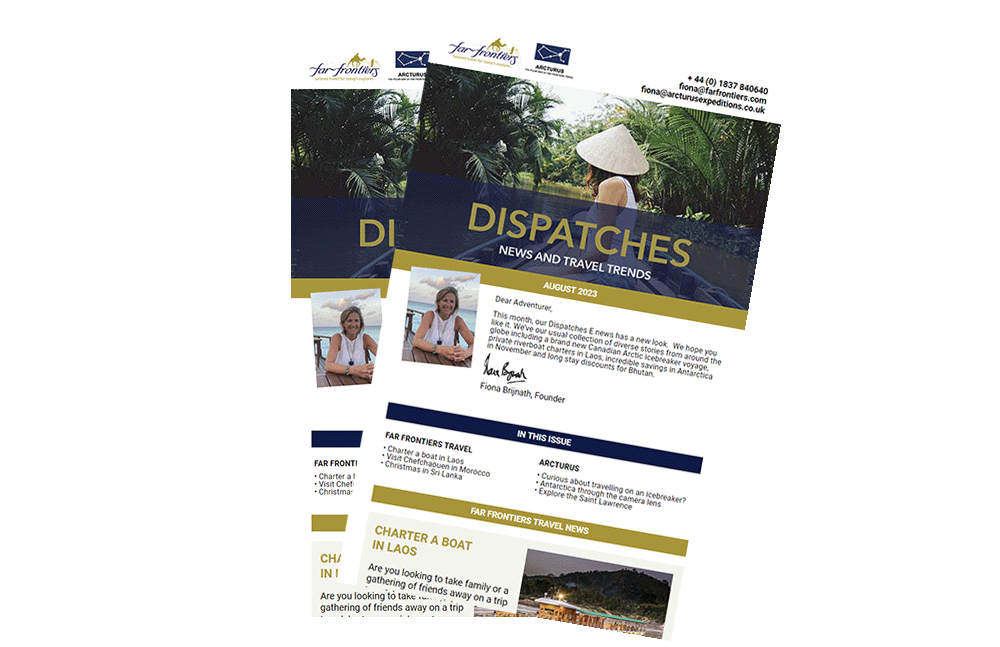 Our Brochure
View a PDF or order a copy of our Brochure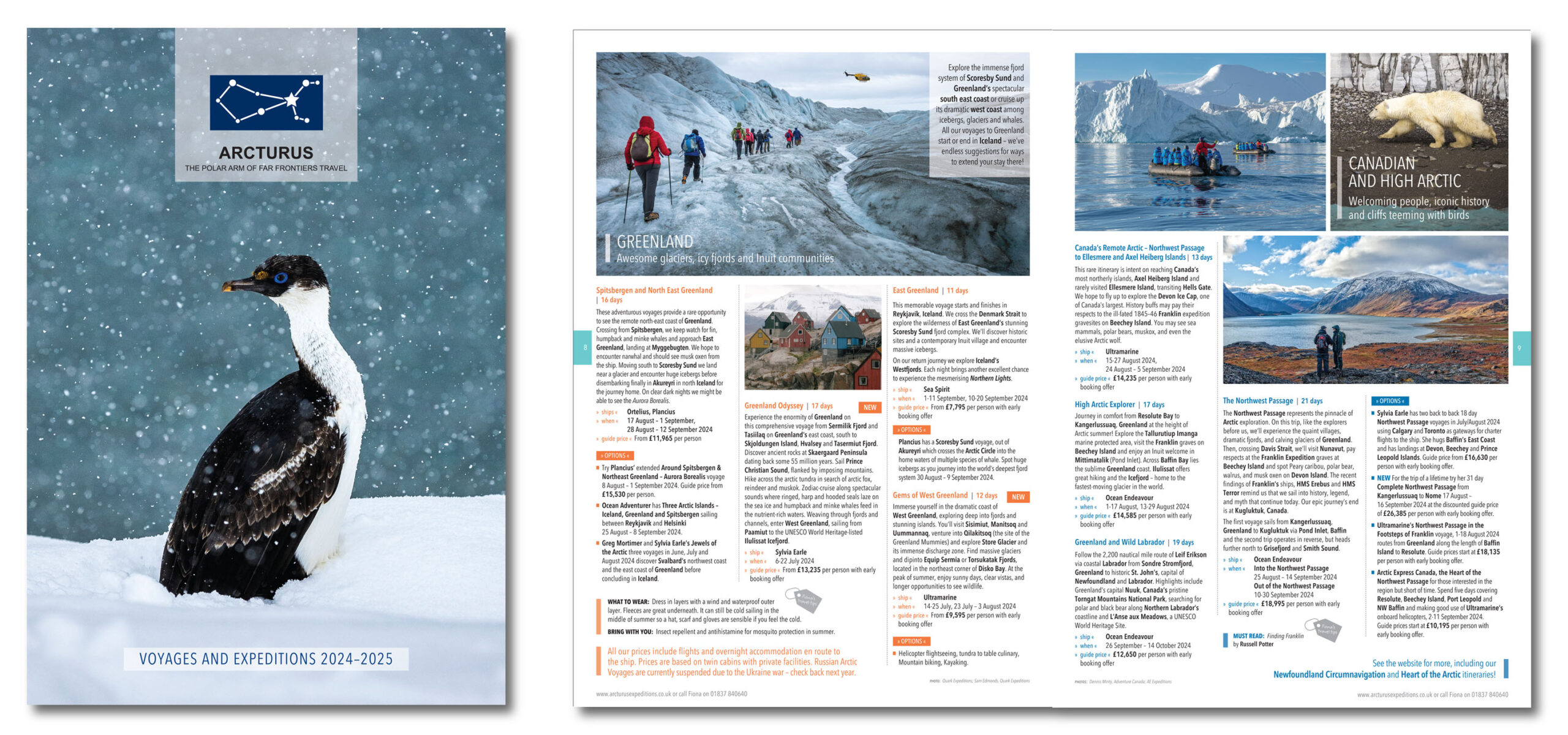 VIEW OR ORDER BROCHURE HERE