We can highly recommend an expedition to Iceland, either with one of our tailor made or guided options. If you are joining a ship in Iceland, it is well worth considering adding a few days to explore this fascinating and highly geologically active country, before or after your voyage.
Unlike Greenland and Australia, Iceland is one of the largest island countries that is not its own continent and, at 103,000 square km, is about a third larger than Scotland or Ireland. The majority of its population of 360,000 live in and around the capital, Reykjavík, whilst the centre of the country is largely uninhabited. Icelandic culture has its origins in the nation's Norse heritage and most Icelanders are descendants of Norse and Gaelic settlers.
Spring and autumn daylight hours are more or less what you would expect of the time of year however, in summer, this is the land of midnight sun. In winter you may be lucky enough to witness the Aurora Borealis in all its glory.
Iceland beckons the visitor with a network of mountainous, rugged and hauntingly scenic routes for driving around the country, and many of its natural history sites are well marked and close to the road. For this reason we highly recommend self-drive itineraries either by car or four wheel drive. For the more cautious, we can also suggest numerous chauffeur-driven itineraries.
An experience not to be missed is that of swimming in some of Iceland's countless geothermal heated pools and lagoons, which are typically around 25-28°C and a complete delight.

Itineraries relating to Iceland

Trip Reports relating to Iceland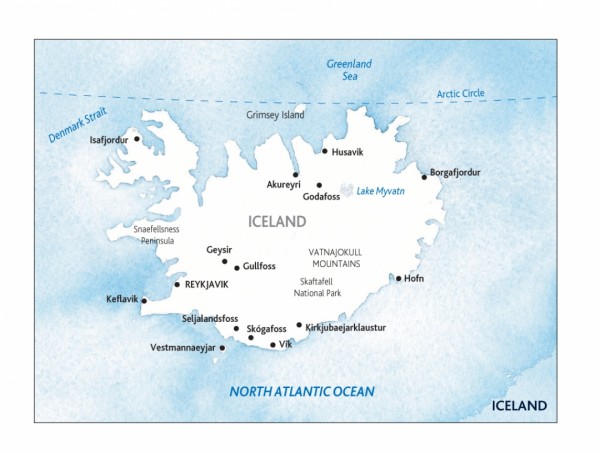 Fiona's travel tips
WHAT TO WEAR: Good walking and waterproof shoes are a must. In summer, light clothing is often all you need – but be prepared for both cold and wet weather at all times of year. You can swim year-round in countless geothermal pools and lagoons with a typical temperature of 25-28°C, so a bathing suit is a must, whenever you visit!
TOP TIP: Stay centrally in Reykjavik – it's a wonderful city to wander around with some great restaurants.
BEST TIME TO GO: Summer for wonderful hiking.
Receive our E-News
Fill in your details to subscribe to our regular Dispatches E-newsletter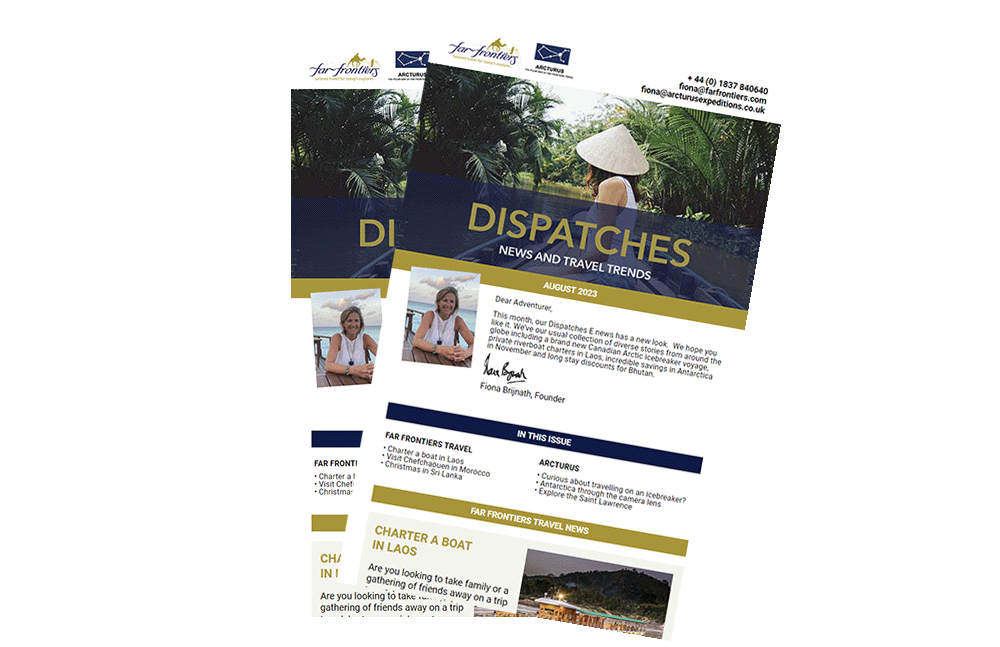 Our Brochure
View a PDF or order a copy of our Brochure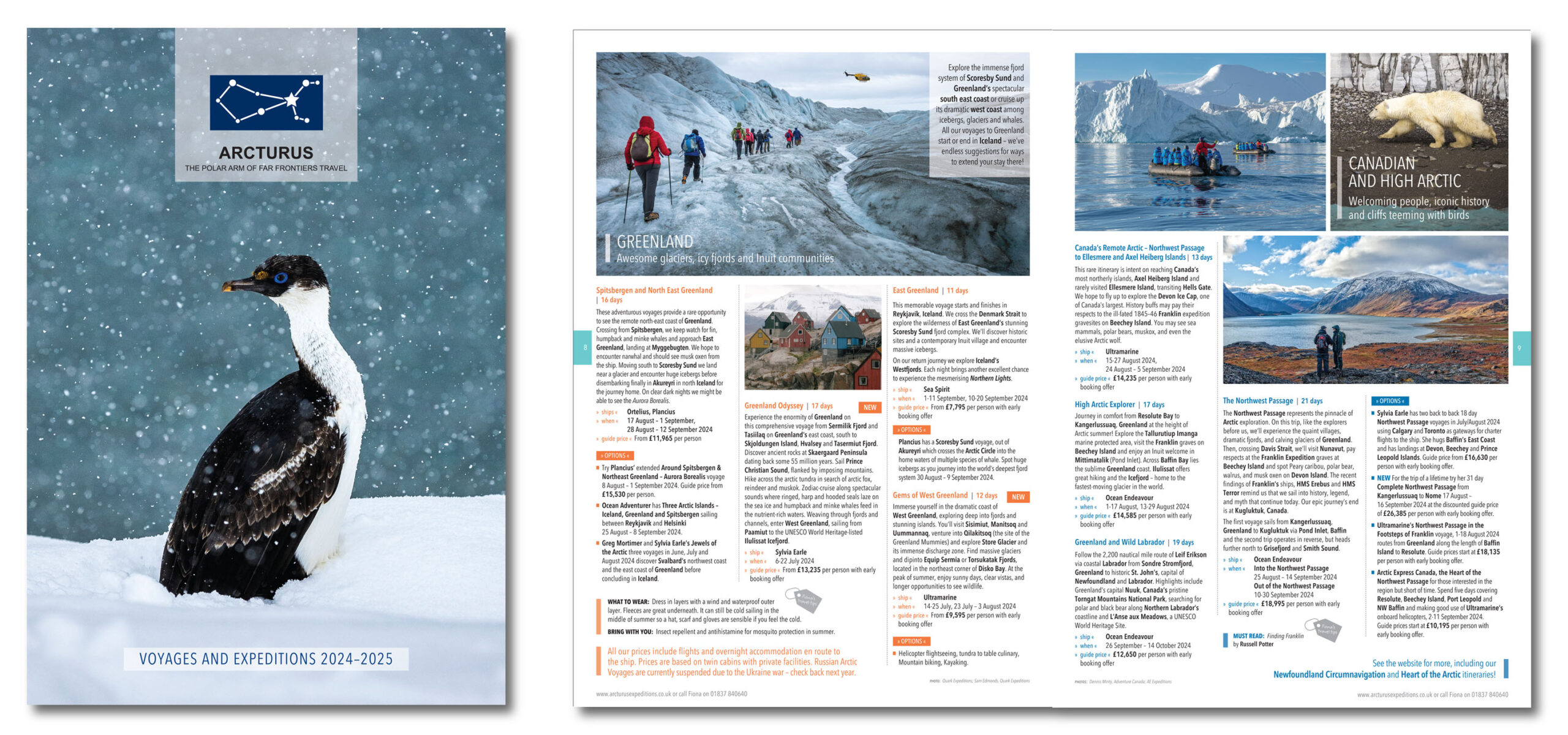 VIEW OR ORDER BROCHURE HERE