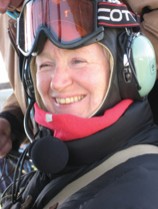 Existing Arcturus clients know Lorraine Craig very well as she has been involved in leading expeditions for Arcturus since 1999 and has led many walking and skiing expeditions over the years. Lorraine's work in the Arctic first started in 1984 when she moved to the University of Cambridge.
Lorraine is a geologist who has spent 15 seasons carrying out geological mapping work in Northeast Greenland for the Geological Survey of Denmark and Greenland, in Svalbard for the Cambridge Arctic Shelf Programme and on Ellesmere Island. She has also been a leader on three expeditions to Svalbard for young people.
She is currently an Associate Dean at Imperial College London and was previously Head of Research and Higher Education at the Royal Geographical Society. Her work at Imperial College includes the role of Chairman of the College Exploration Advisory Board, advising and supporting students on expeditions worldwide. In recent years she has supported and encouraged a climbing trip to Northeast Greenland, an expedition to Svalbard, skiing in Alaska and a variety of other projects to remote areas.
A microlight pilot, Lorraine loves skiing and travelling in Greenland, Svalbard, and indeed anywhere in the High Arctic. She escapes to the Alps whenever possible, and loves to visit remote locations. With her geological knowledge and love of the outdoors she is an expert at reading the landscape. 
Receive our E-News
Fill in your details to subscribe to our regular Dispatches E-newsletter
Our Brochure
View a PDF or order a copy of our Brochure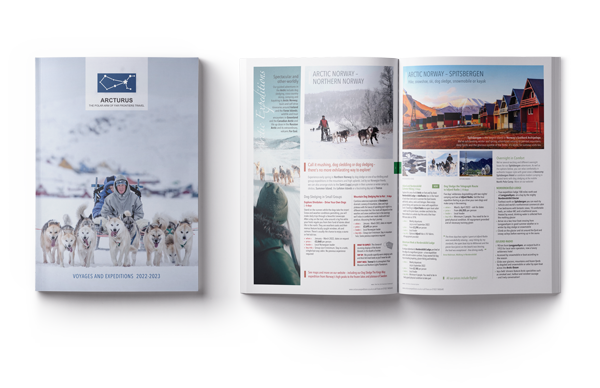 VIEW OR ORDER BROCHURE HERE