In high summer we embark on our exciting icebreaker voyages to the High Arctic and the North Pole encountering the wildlife that lives in this harsh, cold environment and following the fascinating history of pioneering explorers. Our most northerly shore landing is at 90° North – the top of the world.
You will witness extraordinary and breathtaking scenery whether your route takes in the north west coast of Greenland and Baffin Island in the Canadian Arctic or a crossing of the Barents Sea in the Russian Far East to Franz Josef Land.
Franz Josef Land, an archipelago of 191 islands in Russia's far north, was only discovered in the late 1800s and remains relatively unexplored to this day. Situated between 80.0° and 81.9° North, it is the most northerly group of islands associated with Eurasia. On and around its stunning flat-topped islands you will see polar bears, walrus, arctic fox, seals and belugas and many different seabirds.
For a memorable highlight to your voyage, take to the ship's helicopter for a dramatic aerial view of the ship crushing its way through the Arctic Ocean pack ice.

Itineraries relating to The High Arctic

Trip Reports relating to The High Arctic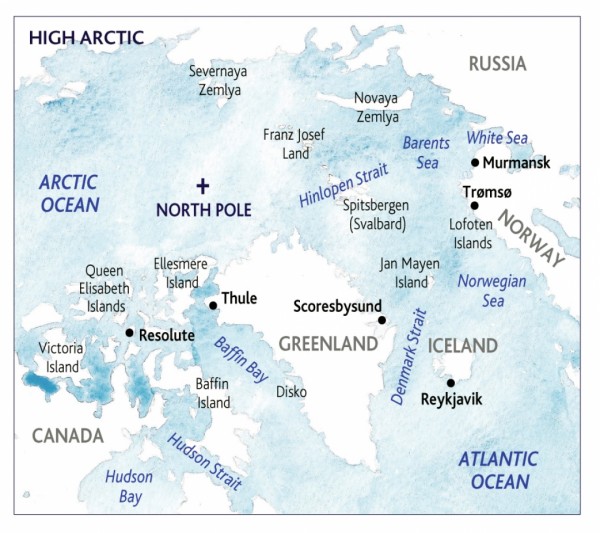 Receive our E-News
Fill in your details to subscribe to our regular Dispatches E-newsletter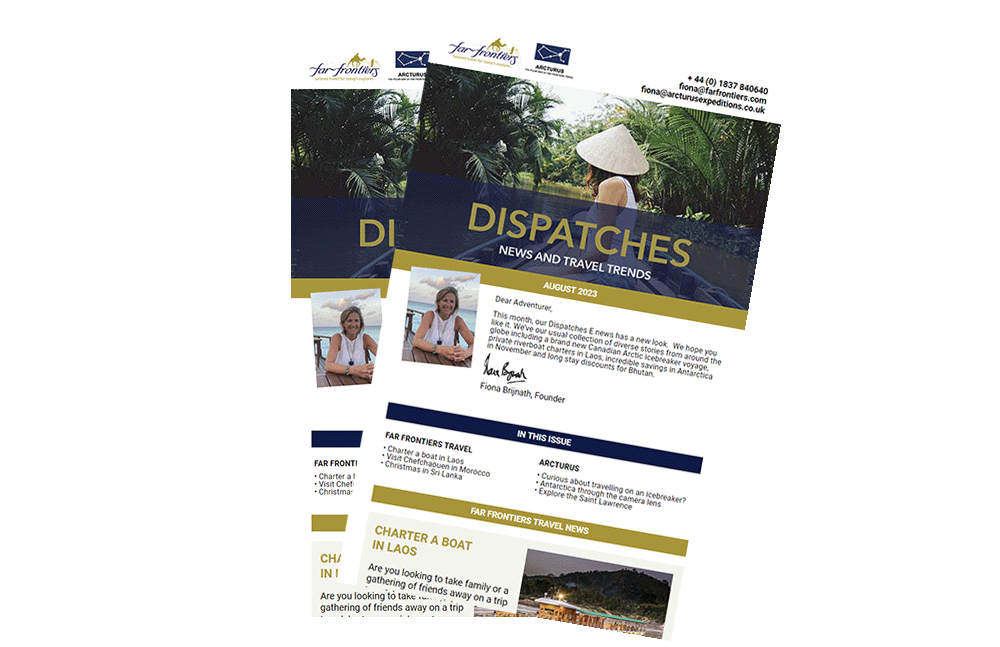 Our Brochure
View a PDF or order a copy of our Brochure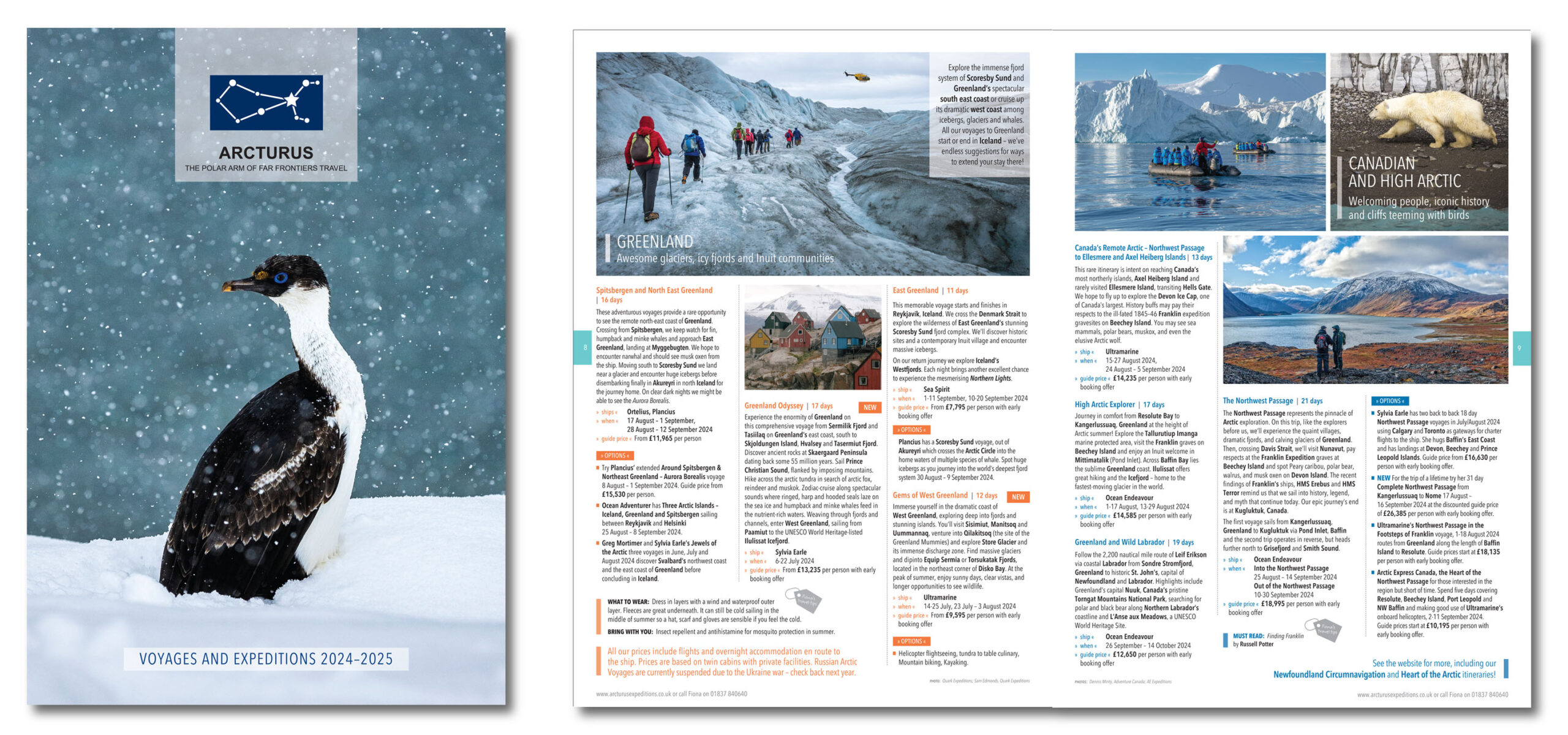 VIEW OR ORDER BROCHURE HERE