The Faroes poke sharply out of the Atlantic Ocean between Norway and Iceland. The landscape of these 18 remote islands is one of steep cliffs, narrow straits and natural harbours surrounded by small villages. Inhabited by less than 50,000 people and more than three million sea birds, the Faroe Islands are a nature lover's dream.
The Faroese people are justly proud of having preserved their own culture, traditions and language rooted in the Old Norse.

Itineraries relating to The Faroe Islands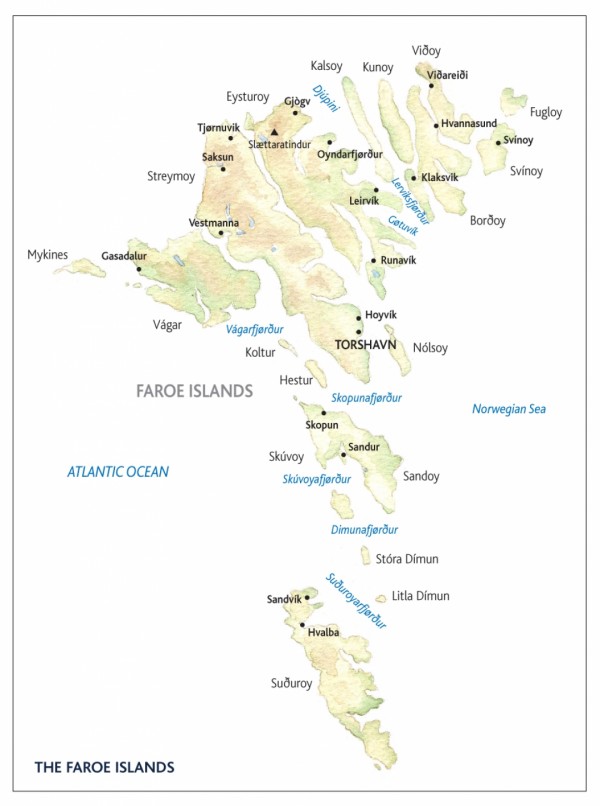 Fiona's travel tips
TOP TIP: The scenery is spectacular don't forget your binoculars . Don't be caught out by the weather – in one day you can experience all four season from brilliant sunshine to misty hill fog and short showers.
FOR FOODIES: There is a vibrant Faroese Gourmet Scene in Torshavn. Ask us about booking you a table
Receive our E-News
Fill in your details to subscribe to our regular Dispatches E-newsletter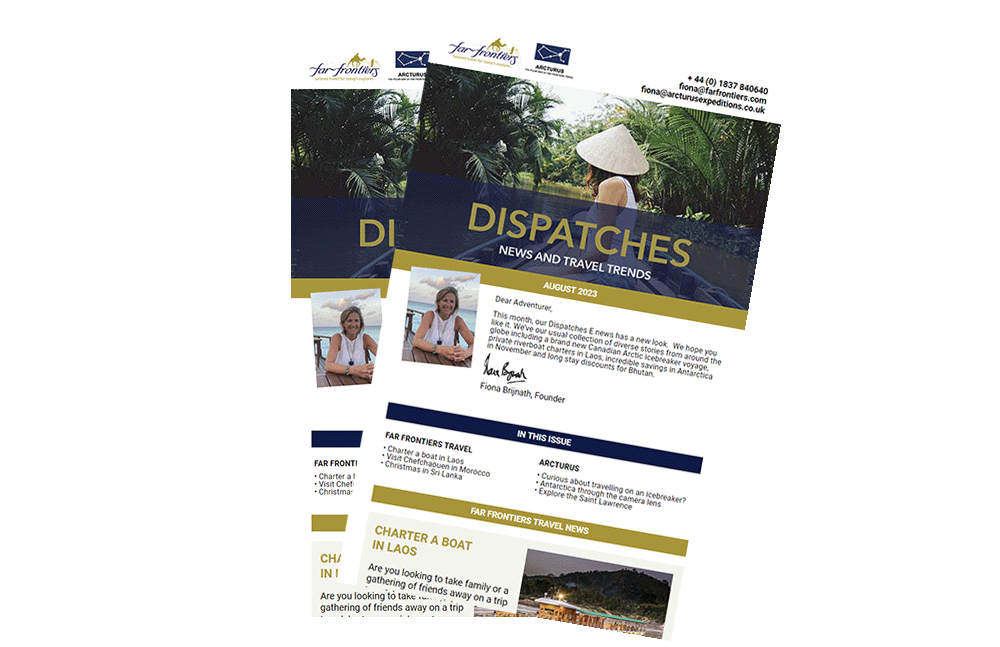 Our Brochure
View a PDF or order a copy of our Brochure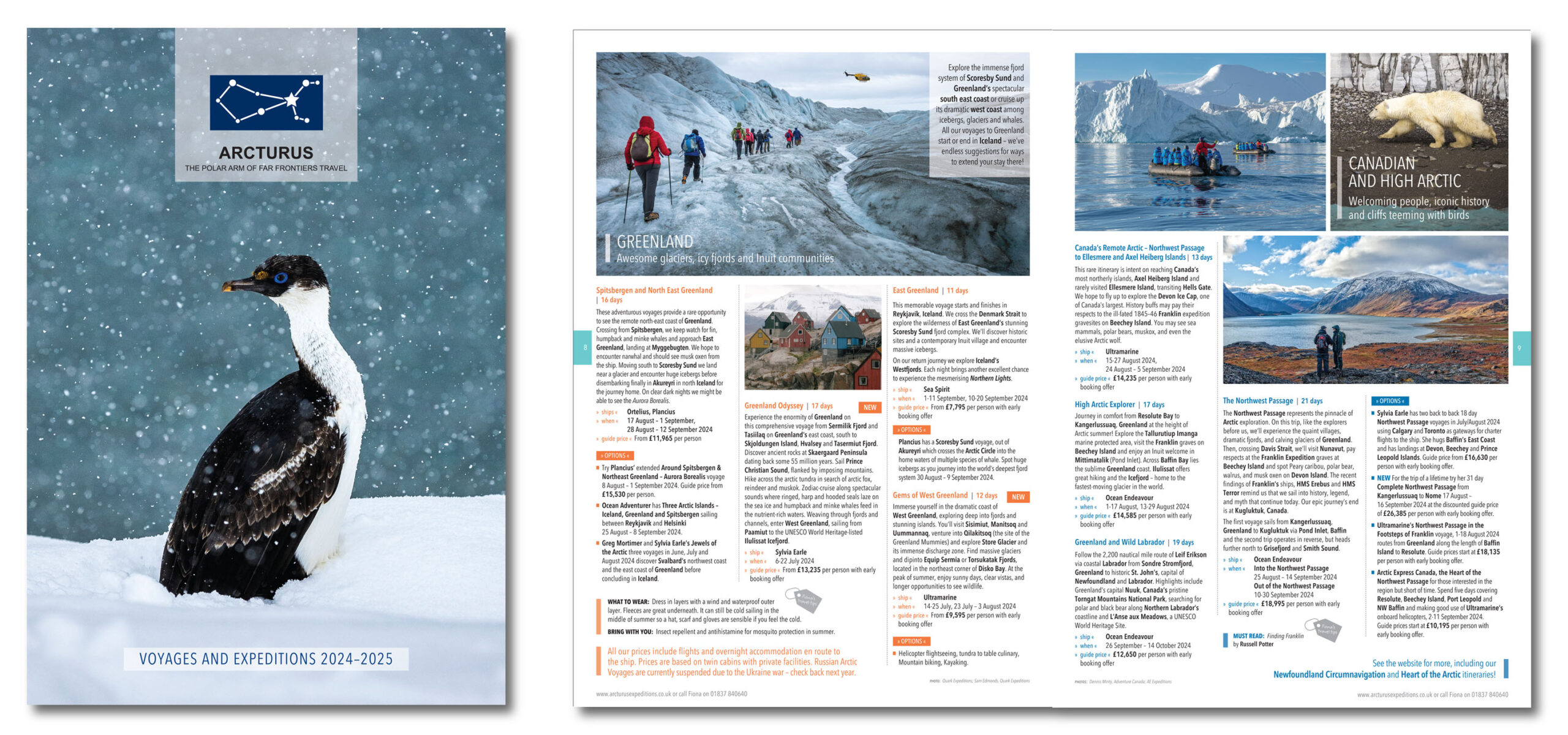 VIEW OR ORDER BROCHURE HERE