Canadian Arctic Itineraries
DETAILED ITINERARIES AND MAPS AVAILABLE
Explore our itineraries below then contact our office for a detailed trip dossier
Heart of the Arctic – 18 days
Newfoundland Circumnavigation – 15 days
Greenland and Wild Labrador – 19 days
Best of the Western Arctic, Greenland and Baffin – 21 days
High Arctic Explorer – 16 days
Canada's Remote Arctic – Northwest Passage to Ellesmere and Axel Heiberg Islands – 13 days
Into the Northwest Passage – 21 days
Out of the Northwest Passage – 21 days
Northwest Passage In the Footsteps of Franklin – Greenland and Canadian High Arctic – 18 days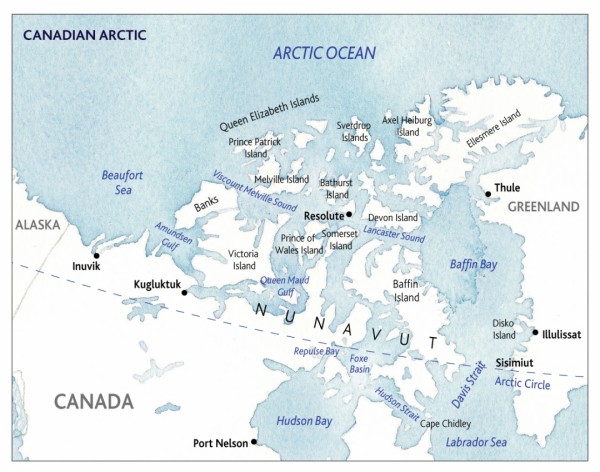 Fiona's travel tips
BEST TIME TO GO: There's plenty to see and do any time between May and November.
READ: Dead Reckoning: The untold story of the Northwest Passage by Ken McGooganh; Russell A Potter's Finding Franklin: The Untold Story; Erebus by Michael Palin; Frozen in Time: The Fate of the Franklin Expedition  by John Geiger and Owen Beattie.  
YOU WON'T FORGET: Experience Inuit culture by way of traditional games and throat singing. The Canadian Arctic is a great place to cultivate connections with local communities. Thanks to the special relationship between ship's staff and the locals you can look forward to some memorable encounters.
Receive our E-News
Fill in your details to subscribe to our regular Dispatches E-newsletter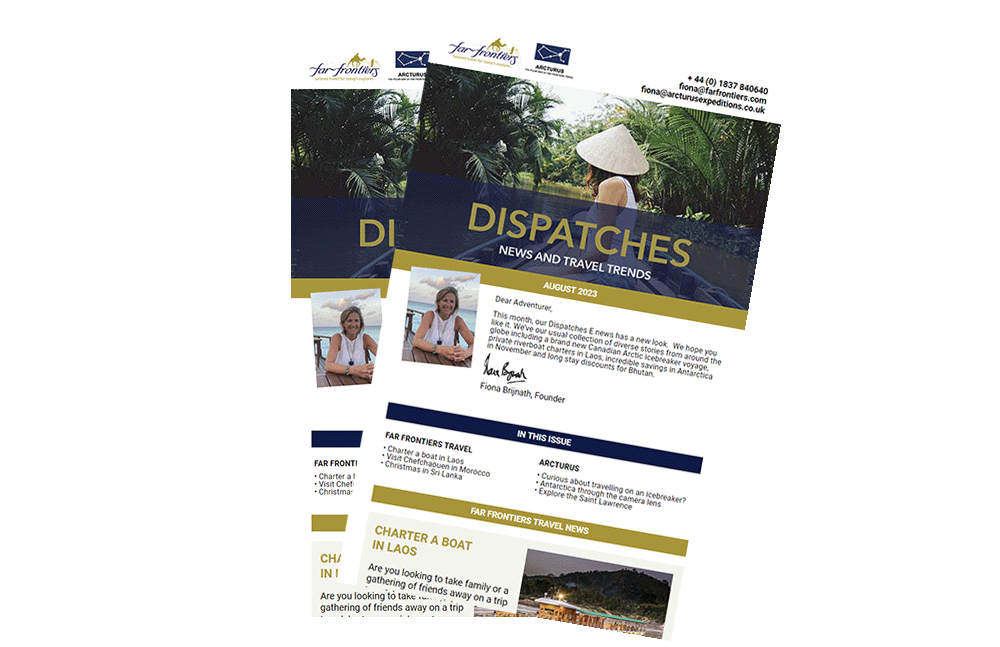 Our Brochure
View a PDF or order a copy of our Brochure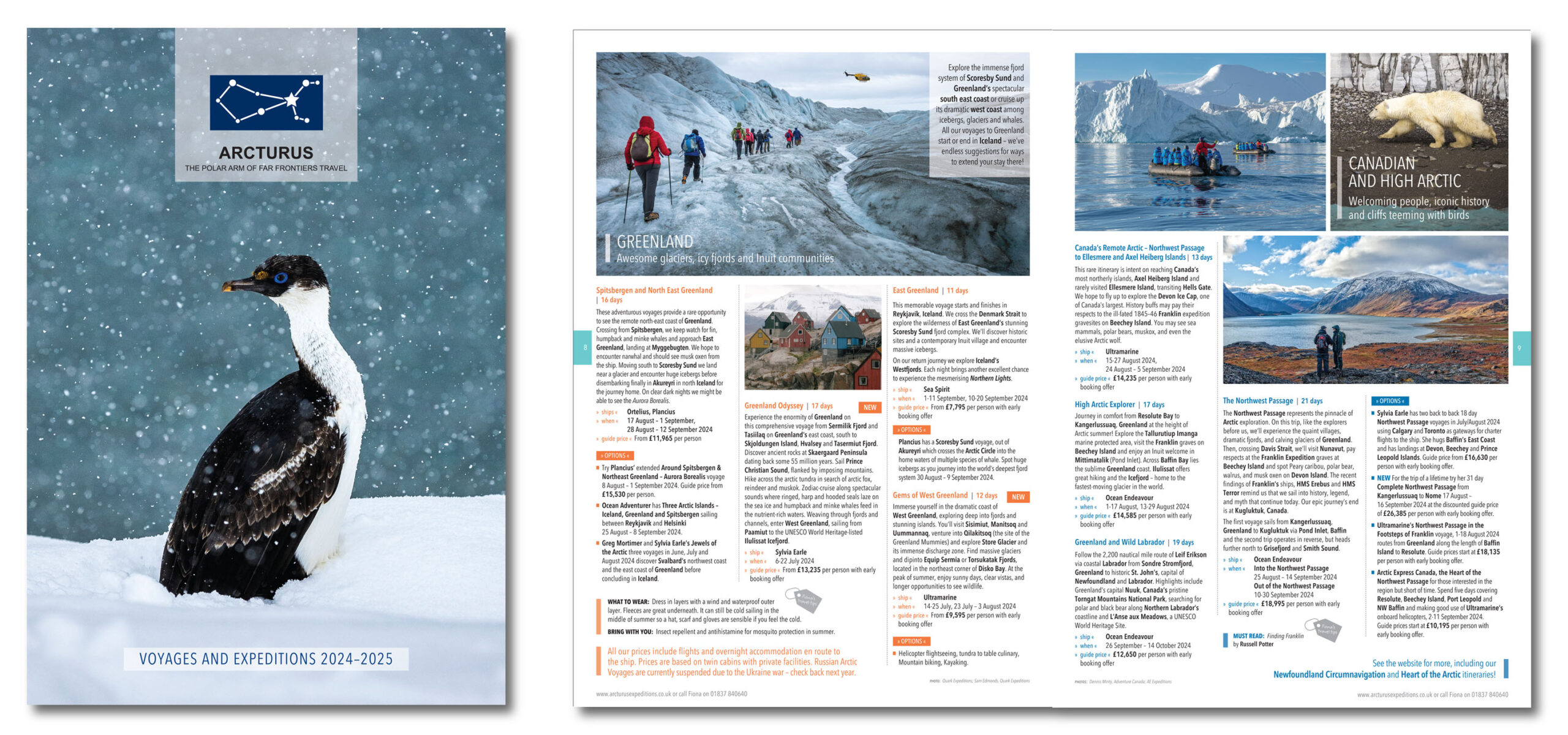 VIEW OR ORDER BROCHURE HERE