There are many jewels to experience in the Russian Far East – it is a place of mystery and wilderness, snow-capped volcanoes and uninhabited islands, alpine meadows and lowland forests.
The Kamchatka Peninsula and Kuril islands are some of the most geologically active and biologically rich parts of the planet and support a wide diversity of birdlife. It is only really in this century that the region has been open to visitors at all, and because of the lack of infrastructure, the best way to explore is by ship and boat.
Chukotka is in the very north eastern part of Eurasia and has one of the harshest environments on anywhere in the world. Despite this there is plenty of wildlife to see, including the extremely rare spoon-billed sandpiper. You will also have the opportunity to meet the local Chukchis who make their life in this untamed wilderness.
Some of our voyages also take in the remote Commander Islands where the famous Danish explorer Vitus Bering and 28 men of his company died in 1741, and Wrangel Island whose nature reserve is often referred to as the maternity ward for polar bears!

Itineraries relating to the Russian Arctic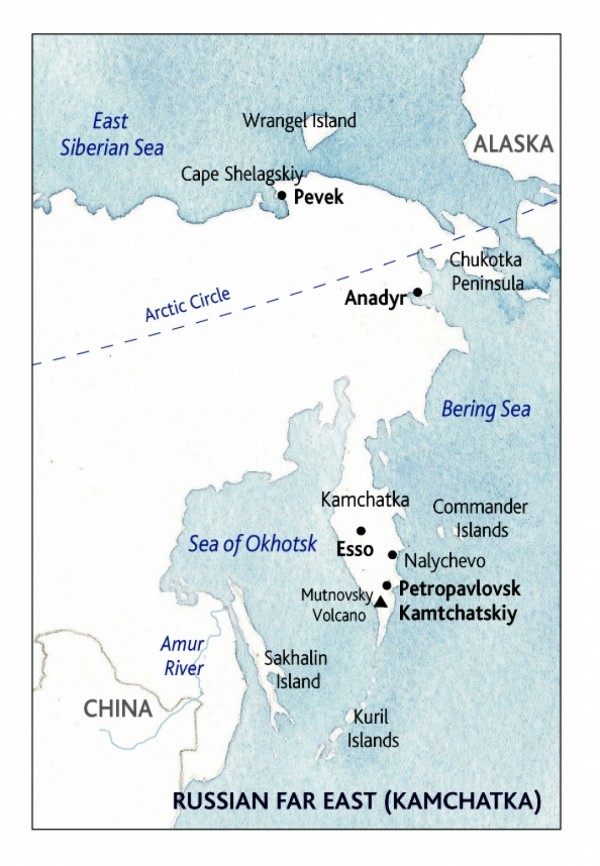 Receive our E-News
Fill in your details to subscribe to our regular Dispatches E-newsletter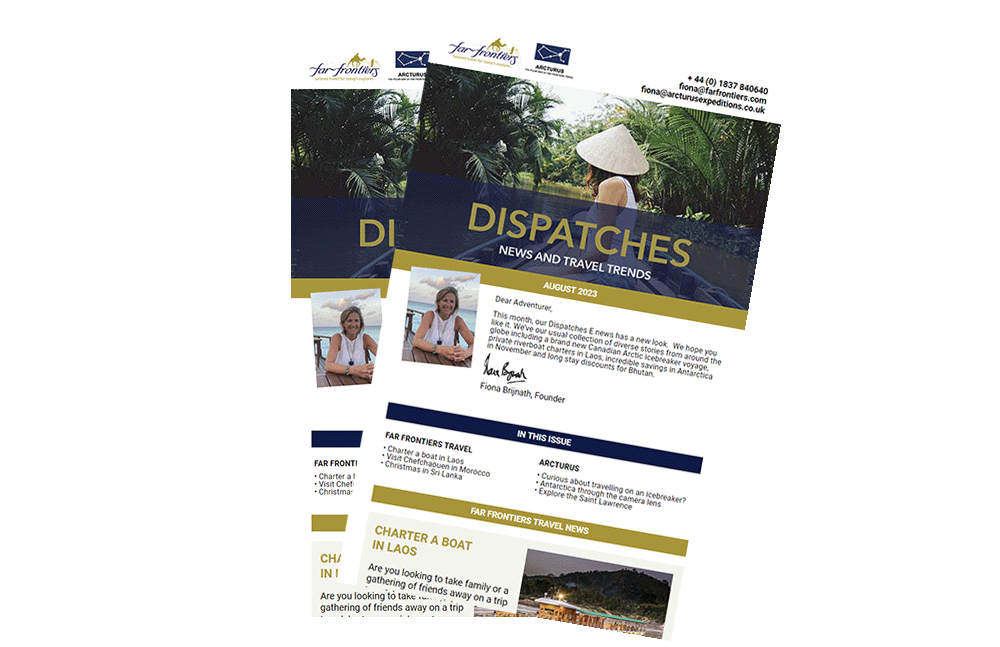 Our Brochure
View a PDF or order a copy of our Brochure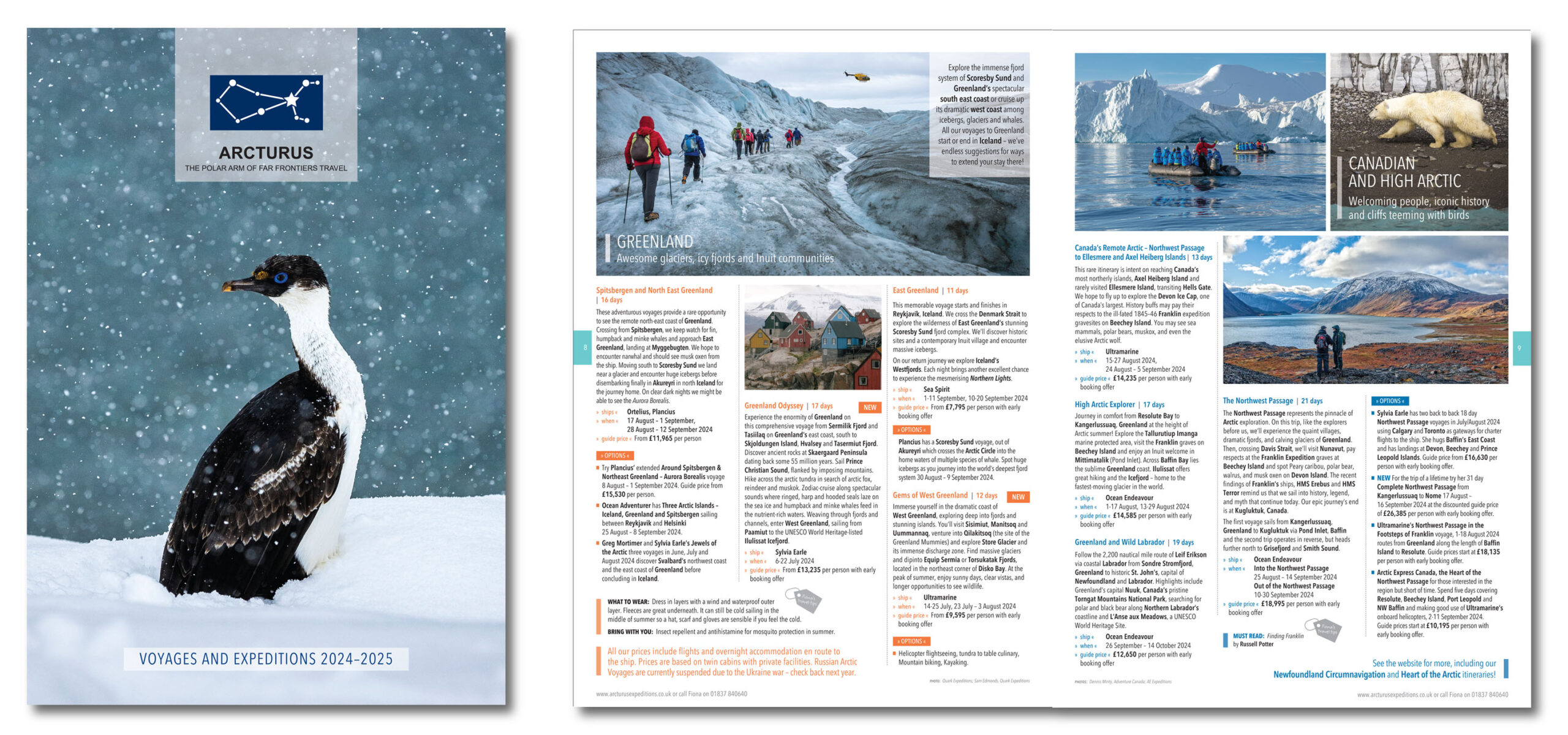 VIEW OR ORDER BROCHURE HERE