An extraordinary and magical place of geysers and volcanoes as well as the 'midnight sun', Iceland is not as cold as it sounds due to the effects of the Gulf Stream. Temperatures are moderate throughout the year with average July temperatures being around 11°C in Reykjavik, the north and east often being the warmest parts in the summer. By October snow has usually arrived and it can remain until April. There is 24 hour daylight from the middle of June to the end of July but in the middle of winter you can expect only four or five hours of daylight each day.
Icelandic people are Scandinavian, friendly, helpful, well-educated and very modern. Their culture has its origins in the nation's Norse heritage and most Icelanders are descendants of Norse and Gaelic settlers. Most Icelanders (especially those from their teenage years through their fifties) speak almost fluent English and welcome the opportunity of practising it on visitors.
If you are joining a ship in Iceland, it is well worth considering adding a few days to your trip – pre or post voyage – to explore more of this extraordinary and highly geologically active country.

Itineraries relating to Iceland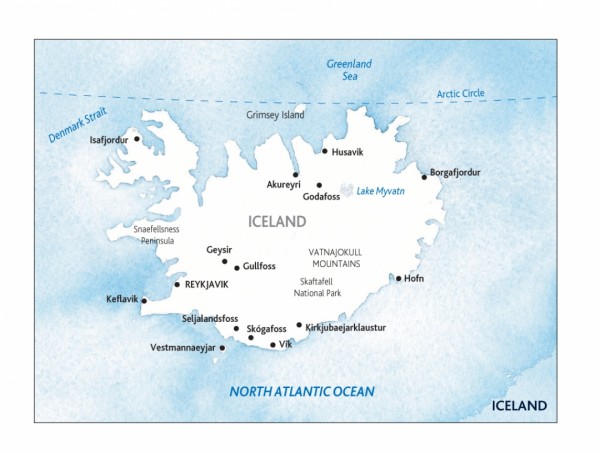 Fiona's travel tips
WHAT TO WEAR: Good walking and waterproof shoes are a must. In summer, light clothing is often all you need – but be prepared for both cold and wet weather at all times of year. You can swim year-round in countless geothermal pools and lagoons with a typical temperature of 25-28°C, so a bathing suit is a must, whenever you visit!
Receive our E-News
Fill in your details to subscribe to our regular Dispatches E-newsletter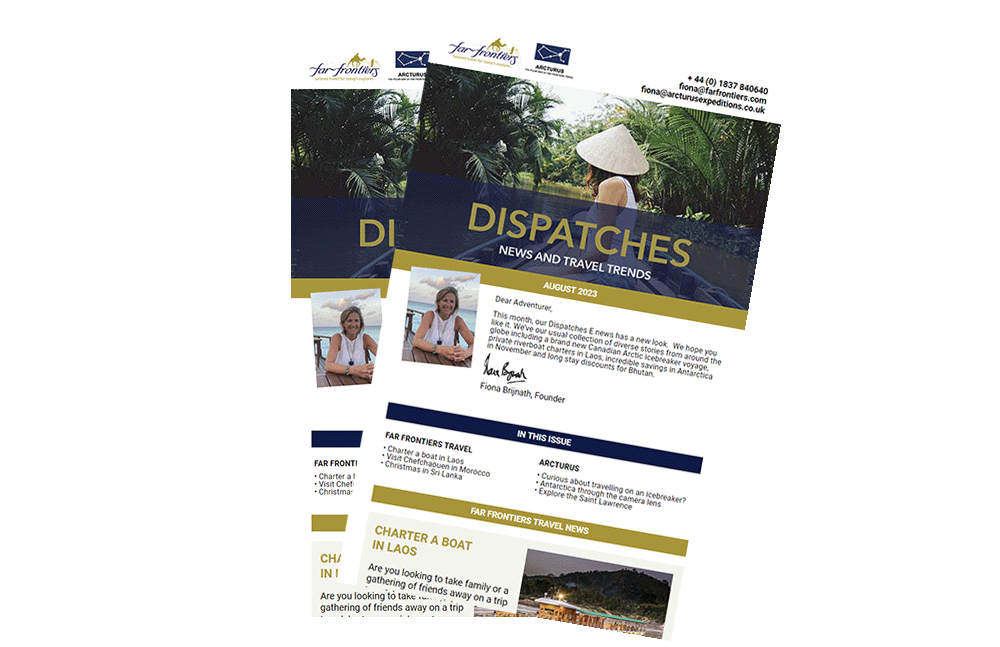 Our Brochure
View a PDF or order a copy of our Brochure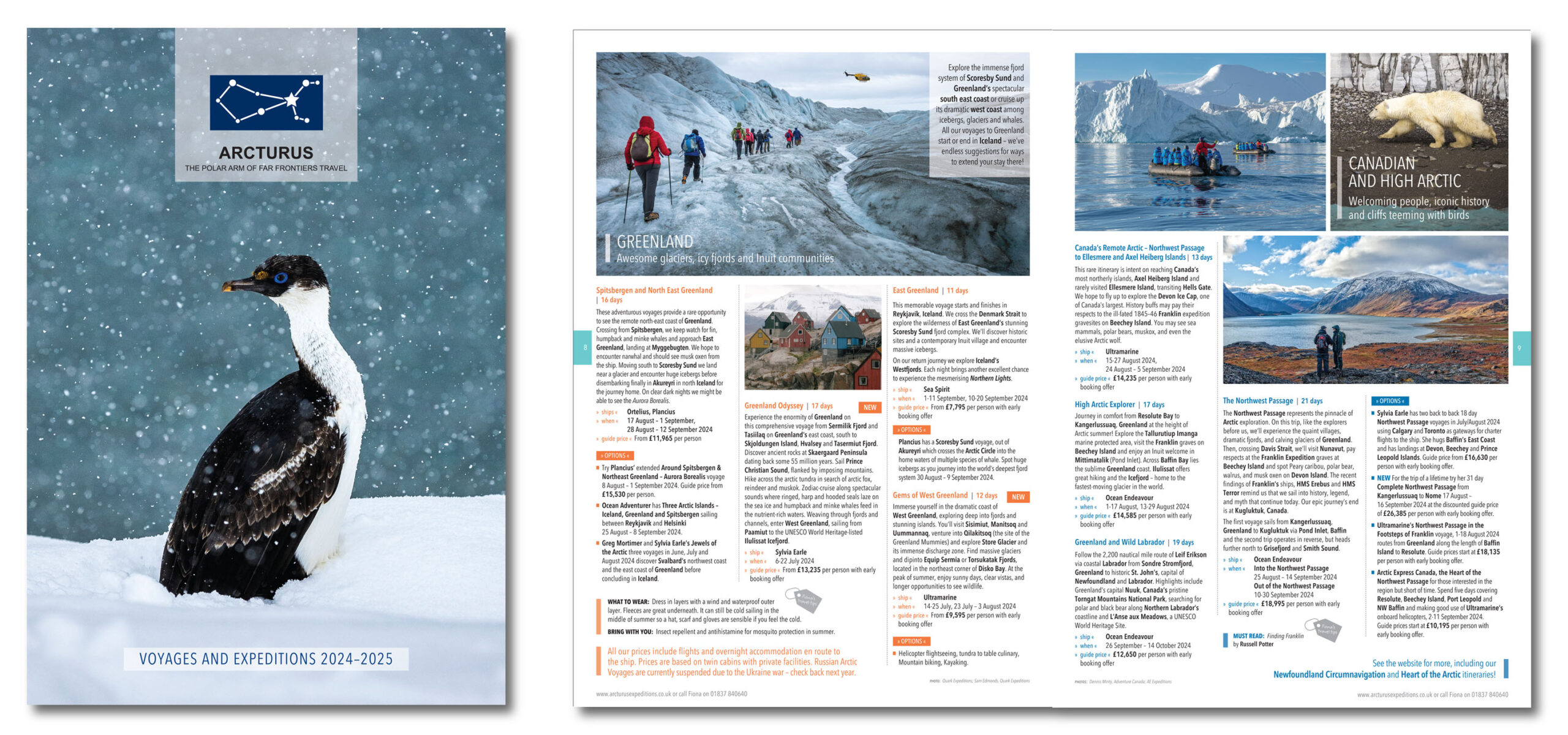 VIEW OR ORDER BROCHURE HERE