Our voyages around the Scottish Islands navigate among the most beautiful seabird islands in the North Atlantic. Virtually all the headlands in late Spring and early Summer are the sites of large colonies. Dolphins, porpoises, seals and whales may be sighted from the ship and landings allow us to see reindeer and Arctic fox.
Sailings are timed to coincide with a profusion of wild flowers and the sea cliffs of the Scottish Islands should look like rock gardens with the pink and white of sea pinks and sea campion. In addition to their natural history we will also focus on their human history and artefacts, such as old whaling stations.
We head north from the Scottish Islands and, depending on the itinerary, visit the Faroes, Bear Island, Spitsbergen, the Lofoten Islands and Jan Mayen, a volcanic island of famously unpredictable weather yet breathtaking beauty, whose impressive glaciers spill into the sea from the slopes of Mt. Beerenberg.

Itineraries relating to the British Isles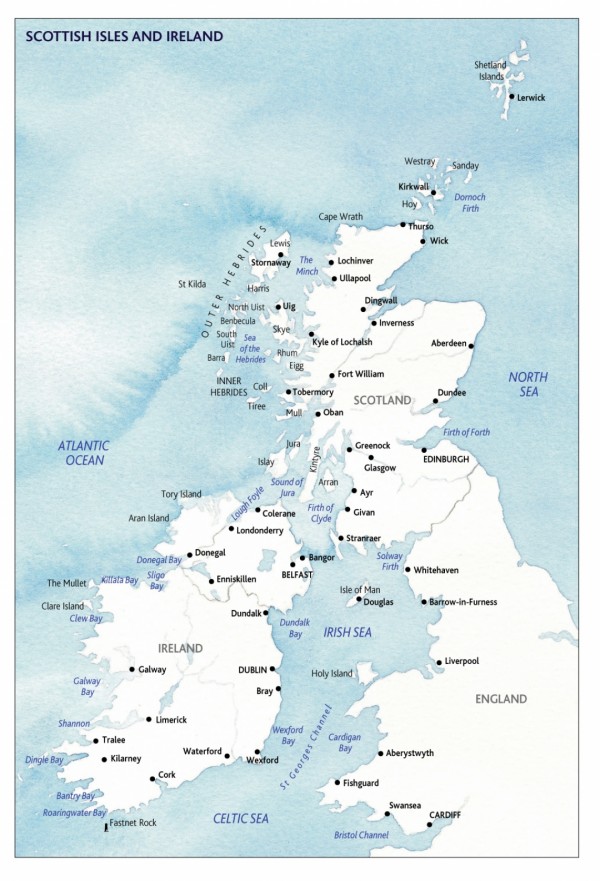 Fiona's travel tips
READ: The Heather Blazing by Colm Tóibín, the story of a Dublin high court judge and his family gives a highly descriptive feel for the south Irish coast.
BEST TIME TO GO: May and June for the best weather.
MIDGES: Unfortunately the first midges start to appear in Scotland early June and can be around right up to the end of October! However they don't like: strong sunlight, breezes or white or light clothing. Wearing protective clothing and repellents will help keep them at bay.
TOP TIP: Book a Scotland to Spitsbergen voyage and then the consecutive North Spitsbergen one. It's fun to leave the UK by ship and you will get a discount off the second voyage.
Receive our E-News
Fill in your details to subscribe to our regular Dispatches E-newsletter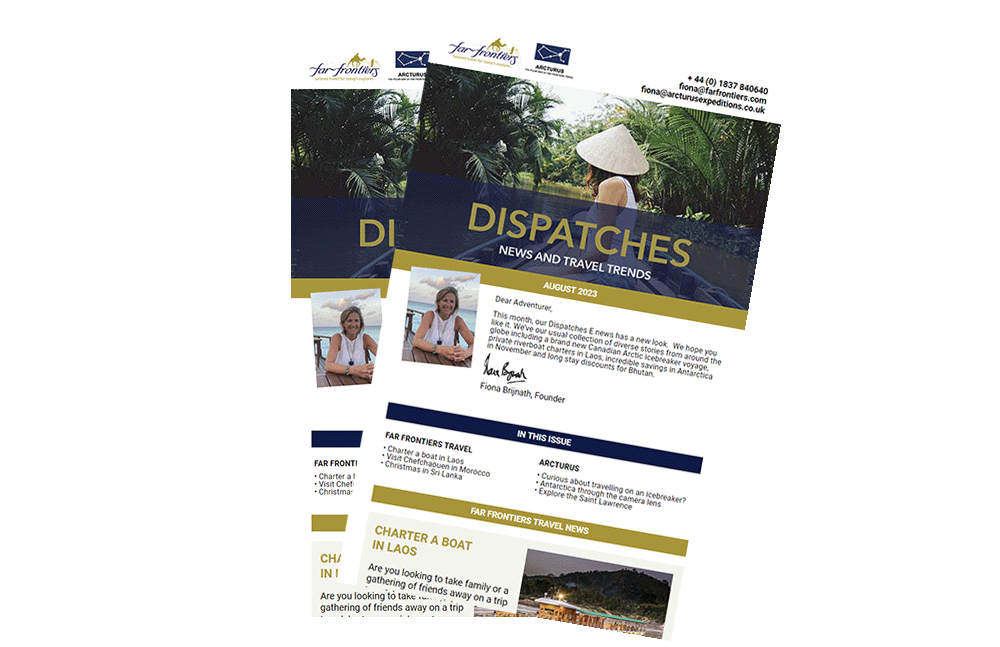 Our Brochure
View a PDF or order a copy of our Brochure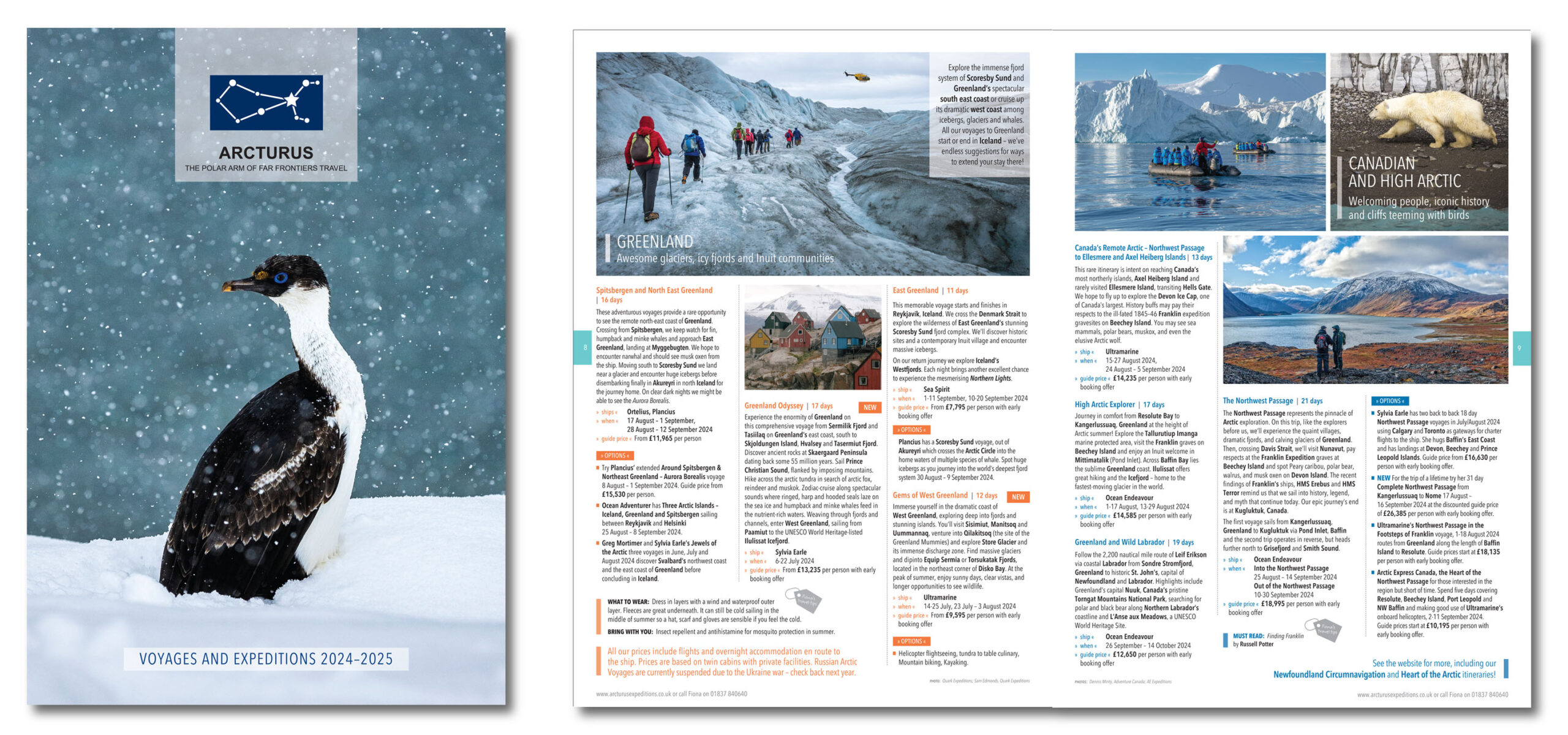 VIEW OR ORDER BROCHURE HERE