Western Pacific Odyssey including Bonin Islands
Extraordinary voyage for the keenest of birders | 34 Days
This is a 'must do' for any birder as you'll see many of the world's rarest pelagic seabirds. The cetacean list is outstanding too.
Departing Tauranga we sail for the Hauraki Gulf where native species include the recently discovered New Zealand storm petrel.
Then northward to Norfolk Island and New Caledonia where we search for the amazing Kagu at the Rivière Bleue National Park. We then spend five exciting days birding on several of the Solomon Islands before cruising across the cetacean-rich New Britain Trench. As we sail along the coasts of Bougainville and New Ireland, we look for the Heinroth's Shearwater and the recently rediscovered Beck's petrel. Next stop is Truk Island, Micronesia, before we set a course for the Bonin Islands, south of Japan. Our route takes us to Chichijima, Haha-jima and Torishima Islands and on to Miyakejima, concluding at Yokohama.
With you will be some of the best pelagic birding guides in the world who have extensive experience of the seabirds of the West Pacific.  Birding starts at dawn and finishes at sundown and the reading of the bird list and discussion each evening is fascinating.
Ships:                Heritage Adventurer
When:               17 March – 19 April 2023, 18 March – 20 April 2024
Guide price:     From £12,720 per person based on twin cabin (private facilities)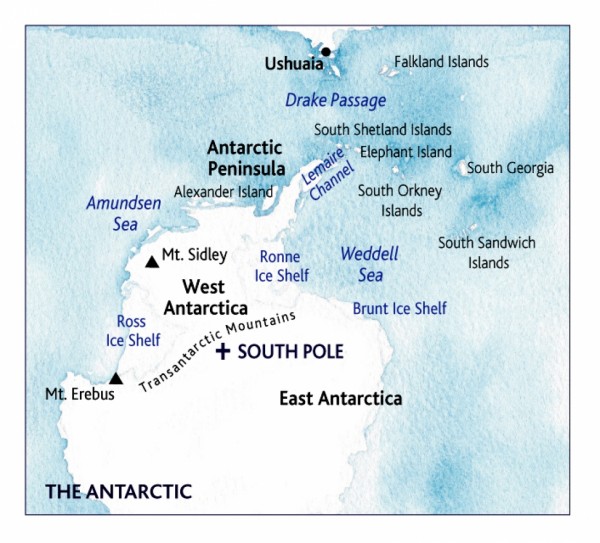 Fiona's travel tips
TOP TIP: You don't have to be an experienced birder to join this voyage – just having an interest in birds and wanting to further your knowledge will be a good start.

WHY NOT: Combine your voyage with a fabulous trip around New Zealand – we have plenty of suggestions!

LET US KNOW: If you would like to book a stop-over en route to New Zealand. All itineraries pre- and post- voyage can be tailor-made and we have extensive experience in the Far East and Australia. Singapore is a logical start to your stop-over as many flights to New Zealand stop here.
Receive our E-News
Fill in your details to subscribe to our regular Dispatches E-newsletter
Our Brochure
View a PDF or order a copy of our Brochure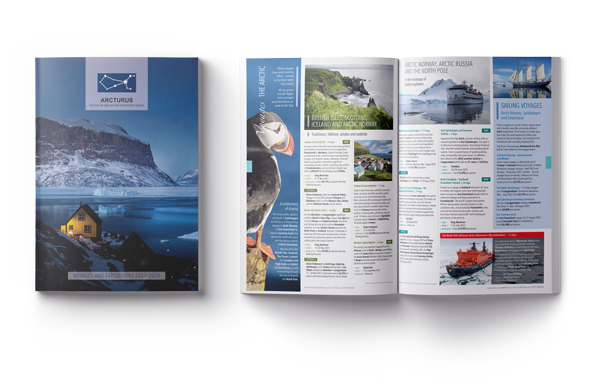 VIEW OR ORDER BROCHURE HERE