Southern Ocean and the Ross Sea Region
Geologically the youngest of the oceans, the Southern Ocean was formed roughly 30 million years ago when Antarctica and South America moved apart, opening the Drake Passage.
One of the last seas on the planet not to have been harmed by human activity, the Ross Sea is a deep bay of the Southern Ocean between Victoria Land and Marie Byrd Land, and was discovered by James Ross in 1841. To its west is Ross Island with the Mt. Erebus volcano and, to the east, Roosevelt Island. The southern part is covered by the Ross Ice Shelf and at its closest point it is only around 200 miles from the Geographic South Pole. It boasts both an incredible biological diversity and a long history of human exploration and scientific research. Amundsen set off on his South Pole expedition in 1911 from the Bay of Whales at the Ross Ice Shelf.

Itineraries relating to the Ross Sea Region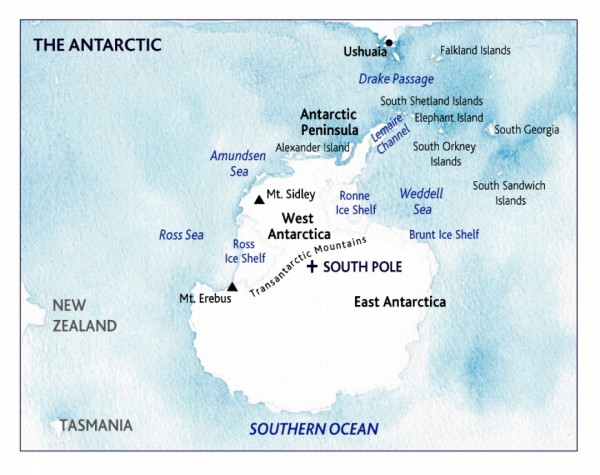 Fiona's travel tips
READ: Endurance: Shackleton's Incredible Voyage by Alfred Lansing; A First-Rate tragedy: Robert Falcon Scott & the Race to the South Pole by Diana Preston and Mawson's Will by Lennard Bickel.
TOP TIP: If you are considering one of the Ross Sea voyages out of New Zealand, why not make the most of your visit and ask us about tailor-making a holiday there to fit round your voyage?
DID YOU KNOW: A 10 metre long colossal squid weighing 495 kg was captured in the Ross Sea in February 2007?
LET US KNOW: If you have a former connection with any of the polar regions we visit by ship. Perhaps you or a relative lived on one of the bases, or were a member of a past expedition? We can offer you the chance to share your experiences, diaries or photographs with others on your voyage. In the past we've even got the ship to make unscheduled visits to tie in with such an event.
Receive our E-News
Fill in your details to subscribe to our regular Dispatches E-newsletter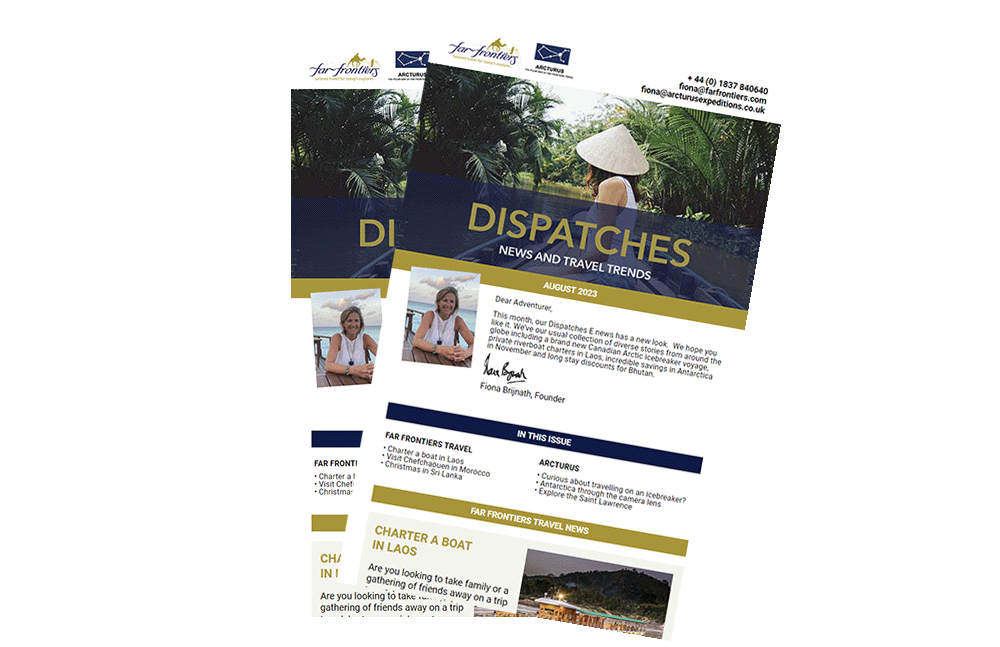 Our Brochure
View a PDF or order a copy of our Brochure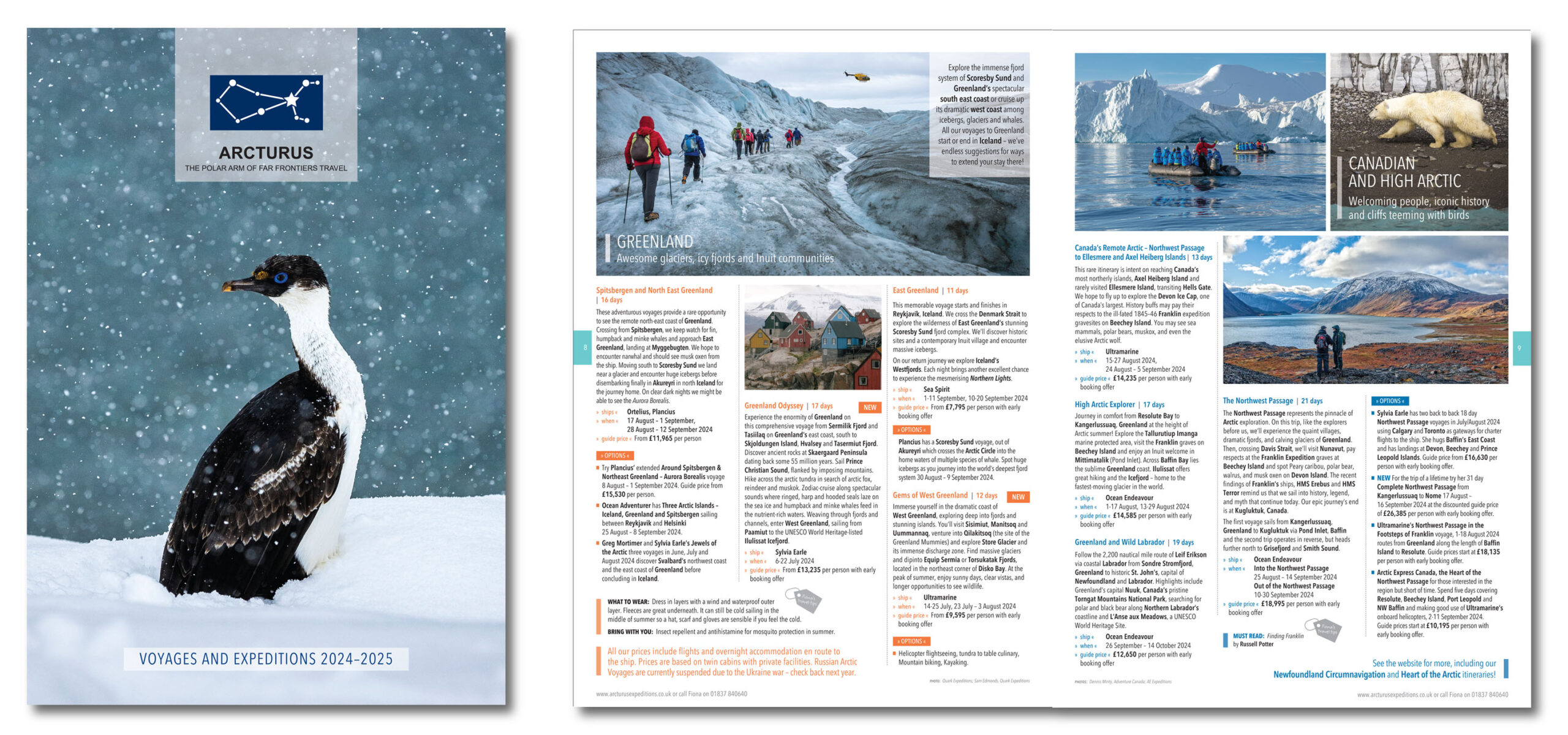 VIEW OR ORDER BROCHURE HERE