As the ships are used for voyages in both polar regions, each year they are repositioned from the Southern Atlantic Ocean to the Arctic region. This creates the opportunity for an Atlantic odyssey which has been described as the 'finest pelagic bird-cruise' in the world. Apart from observing many bird species, you will be able to witness the northern bird migration.
This epic voyage starts from Ushuaia and heads south to the Antarctic Peninsula in search of albatross, petrels and other southern species. Then we turn north to the South Orkneys and on to South Georgia for king penguins, macaroni penguins and wandering albatross, before venturing deeper into the Atlantic to visit the Tristan da Cunha archipelago. Here the ship may be able to land at Inaccessible Island to see the endemic inaccessible rail. There are zodiac cruises close to Gough Island for Gough moorhen and Gough bunting before you steam on north to St. Helena, where Napoleon lived in exile, and Ascension Island with its colony of over a million sooty terns.
Our journey's end is the Cape Verde Islands, an archipelago of 10 islands in the central Atlantic Ocean situated 570 km off the coast of West Africa. Their spectacular volcanic landscape is a stark but stunning contrast to the ice of the Southern Ocean.

Itineraries from South to North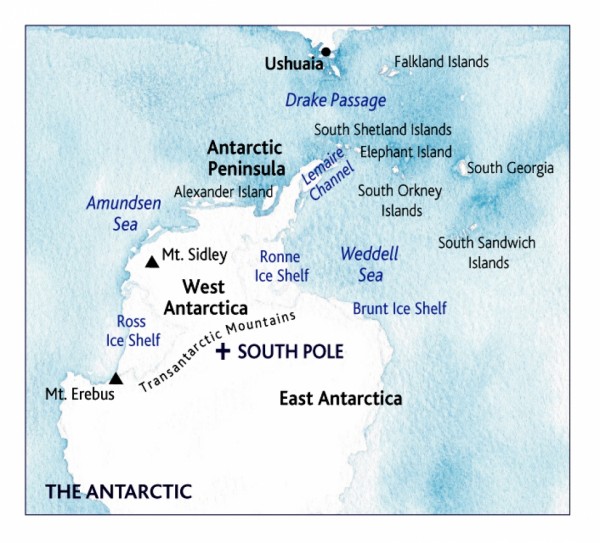 Fiona's travel tips
SHORT OF TIME: If you cannot spare the time to join for the whole trip, ask us about joining in Ushuaia to head north to St Helena – a saving of 10 days.
LET US KNOW: If you have a former connection with any of the polar regions we visit by ship. Perhaps you or a relative lived on one of the bases, or were a member of a past expedition? We can offer you the chance to share your experiences, diaries or photographs with others on your voyage. In the past we've even got the ship to make unscheduled visits to tie in with such an event.
MUST READ: Endurance: Shackleton's Incredible Voyage by Alfred Lansing; A First-Rate tragedy: Robert Falcon Scott & the Race to the South Pole by Diana Preston and Mawson's Will by Lennard Bickel.
Receive our E-News
Fill in your details to subscribe to our regular Dispatches E-newsletter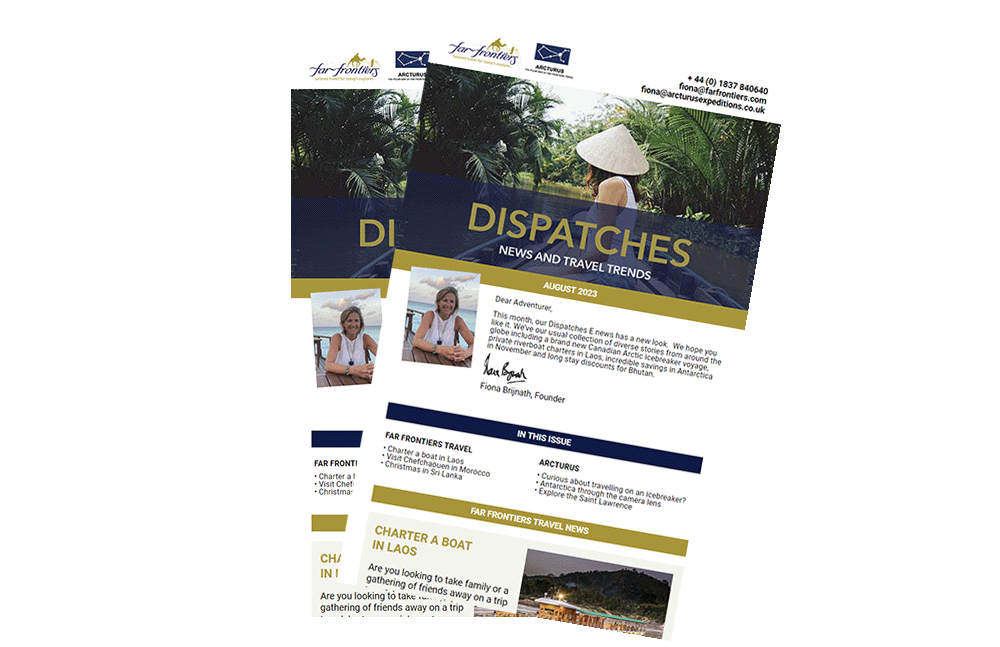 Our Brochure
View a PDF or order a copy of our Brochure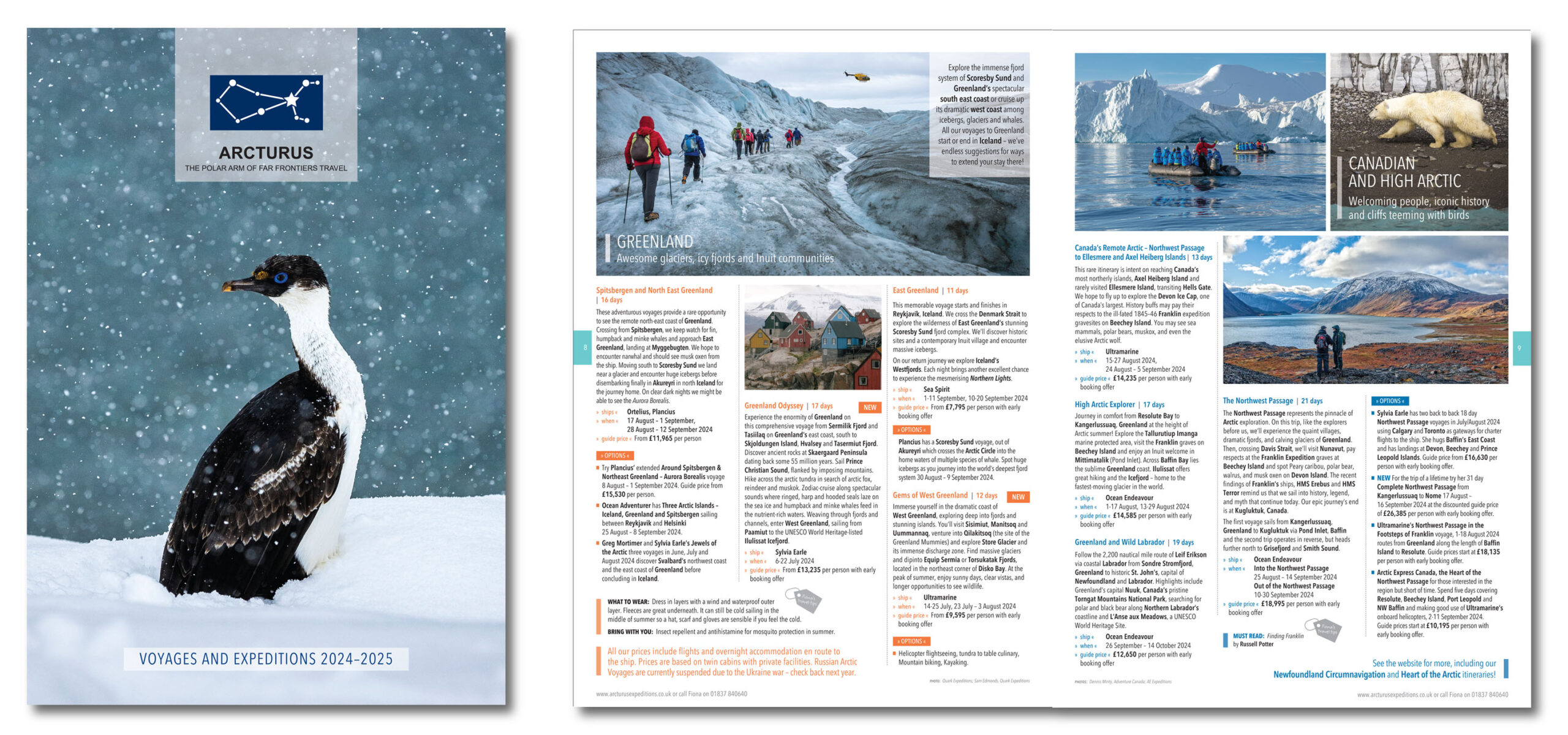 VIEW OR ORDER BROCHURE HERE