We have a number of voyages sailing mainly from Ushuaia on the southern tip of South America across the Drake Passage to the Antarctic Peninsula.  If you have time, it is well worth taking a longer voyage to explore more of the South Atlantic and visit The Falklands, South Georgia and the South Shetland Islands on the way. Intrepid explorers with a taste for the wild will be tempted by our voyages to the Weddell Sea.
The Antarctic Peninsula is the northernmost part of Antarctica's mainland. Its mountainous peaks rise to around 2,800 metres and are thought to be a continuation of the South American Andes. The first landing was probably made by the seal hunter John Davis at the end of the 19th century, whilst the first major exploration was made between 1901 and 1904 by Otto Nordenskiöld who led the Swedish Antarctic Expedition.  In the continent's more recent history, the 1950s saw a significant increase in the number of research bases as Britain, Chile and Argentina competed to make claims over the territory.
The peninsula enjoys the mildest climate in Antarctica, and whilst it is covered in tundra, it is the sea that provides the larder for the continent's wildlife.  Seals that can be found include leopard, Weddell, southern elephant and crabeater seals. Penguin species include the chinstrap, emperor, gentoo and adelie, Petermann Island being home to the world's southernmost colony of gentoo penguins. They return each year and their rookeries can be more than 10,000 strong. Seabirds include several species of petrel, southern fulmar, imperial shag, snowy sheathbill, south polar and brown skuas, kelp gull and Antarctic tern.
For those who want to boldly go as far south as possible, we offer extended voyages that continue on from the peninsula southwards to the Argentine Islands, visiting Crystal Sound and the Fish Islands, one of the most southerly places to find colonies of adelie penguins.  The aim is to reach as far as Detaille Island, south of the Polar Circle.

Itineraries relating to the Antarctic Peninsula

Trip Reports relating to the Antarctic Peninsula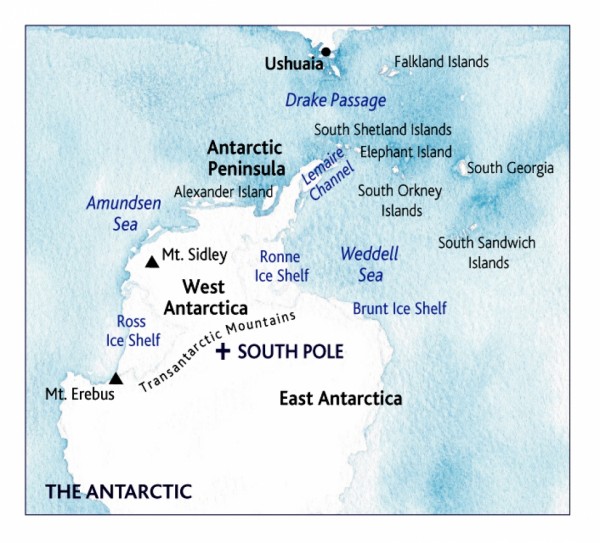 Fiona's travel tips
DON'T MISS: Camping overnight on the peninsula to experience Antarctic weather close up. It might seem tough at the time but you won't regret it! Don't forget to pre-book as it's popular.
LET US KNOW: If you have a former connection with any of the polar regions we visit by ship. Perhaps you or a relative lived on one of the bases, or were a member of a past expedition? We can offer you the chance to share your experiences, diaries or photographs with others on your voyage. In the past we've even got the ship to make unscheduled visits to tie in with such an event.
MUST READ: Endurance by Alfred Lansing
Receive our E-News
Fill in your details to subscribe to our regular Dispatches E-newsletter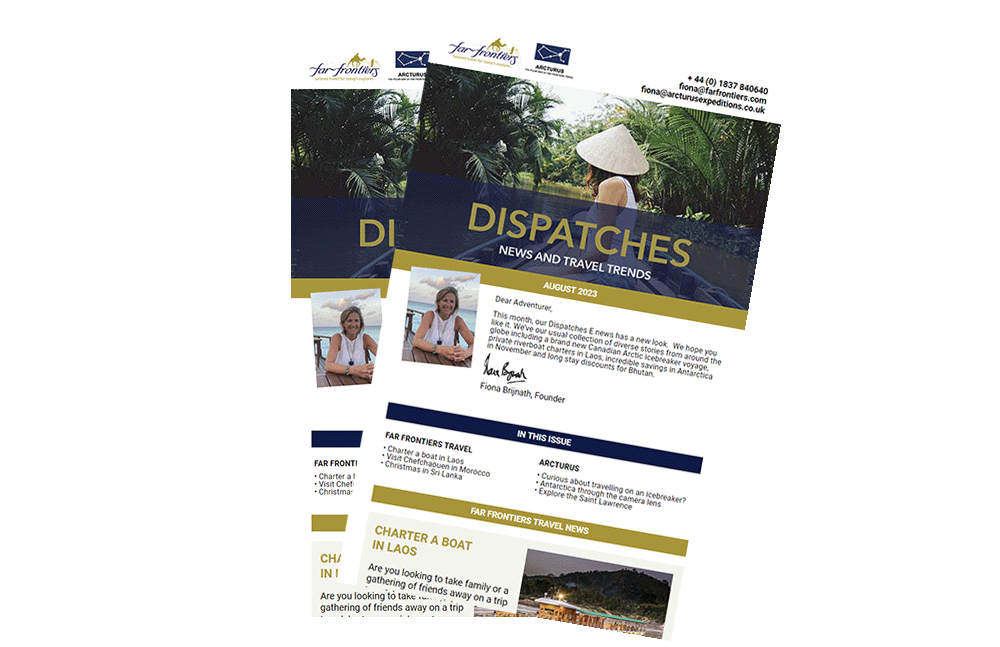 Our Brochure
View a PDF or order a copy of our Brochure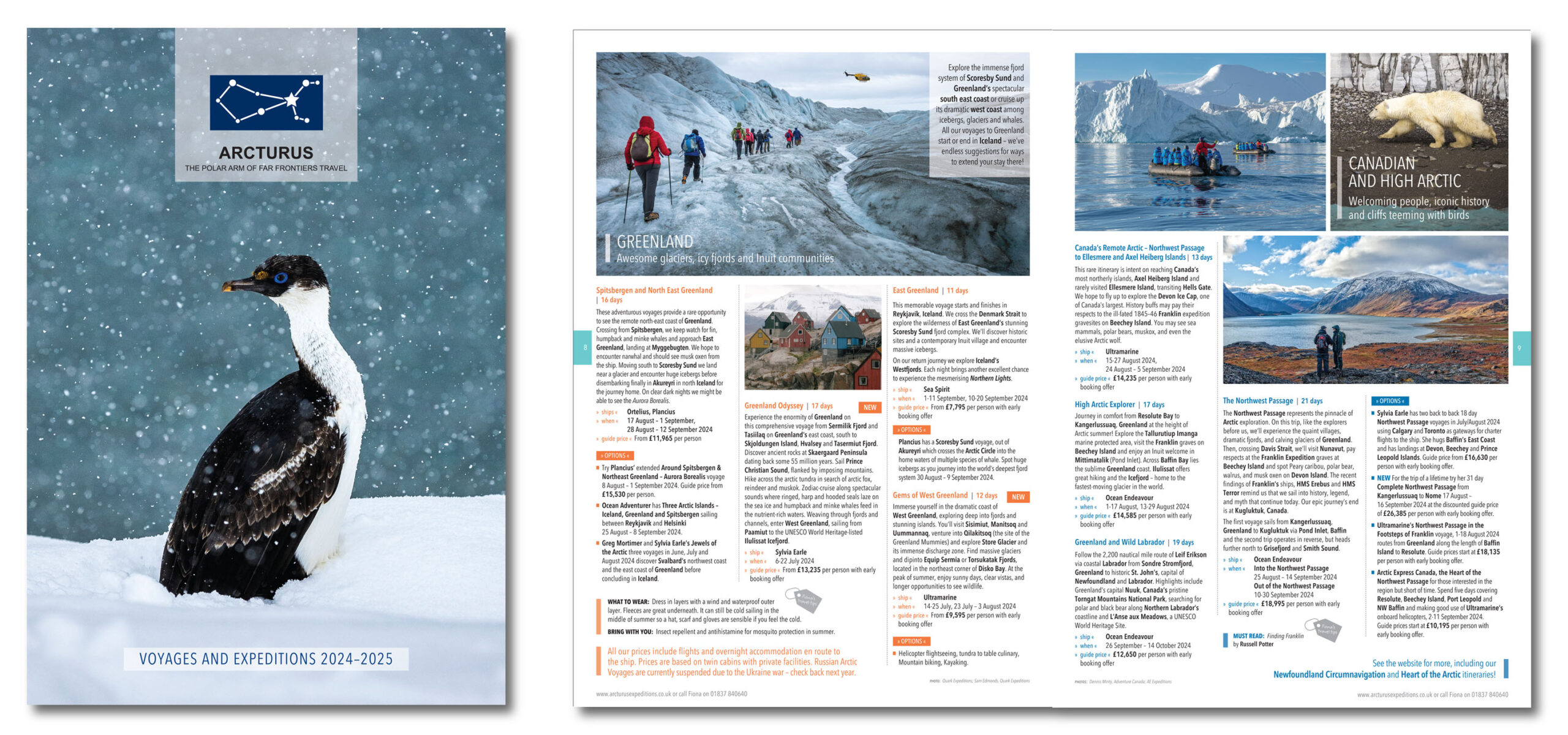 VIEW OR ORDER BROCHURE HERE