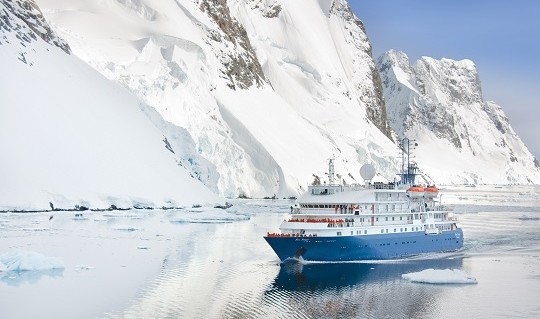 New loyalty scheme will benefit returning Sea Spirit passengers
Sea Spirit has proved so popular that, less than two years since commencing operation in the Arctic and Antarctic, an unforeseen number of passengers have already booked another trip on her.
As a result the ship has introduced a new loyalty programme called High Latitudes. Every voyage brings added savings and benefits which also happen to be transferable, meaning that family and friends can also benefit. The new Polar Circle gift card can be used to reduce the price of any future voyage with the ship and take advantage of several attractive benefits, all of which increase with the number of trips.