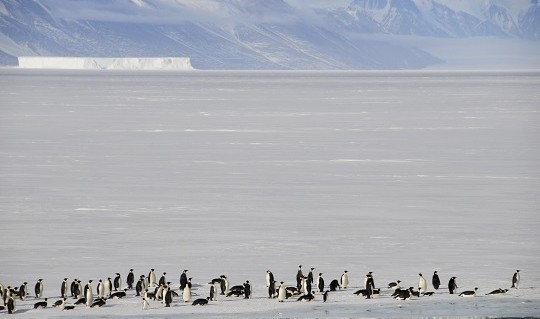 In an agreement signed by 24 countries and the EU on Friday 28 October 2016, the Ross Sea in Antarctica will become the world's largest protected marine park. Fishing (including krill and whales) will be banned in a protected zone of the size of France and Spain combined.
A milestone for the protection of Antarctica for future generations
Scientists have estimated that the Southern Ocean produces approximately three quarters of the nutrients that sustain life in the rest of the world's oceans. Although this agreement does not apply to the total Ross Sea area, the fishing industry will depart from the most vital habitat close to the coastline.  Nevertheless, the agreement will have a tremendous effect on, and will protect and positively develop the Antarctic, and at the same time, the world's marine ecosystem.
Explore the magical Ross Sea region
Arcturus Expeditions offers a number of environmentally exploratory voyages with selected operators in the Polar regions, including the Ross Sea.
Join Ortelius in January – March 2017 for an extraordinary voyage to explore this fascinating region. These voyages will not be offered again before 2020, so it's a very special opportunity to be there at this historic time!
Click here for other Arcturus voyages for both Winter 2016-17 and 2017-18.