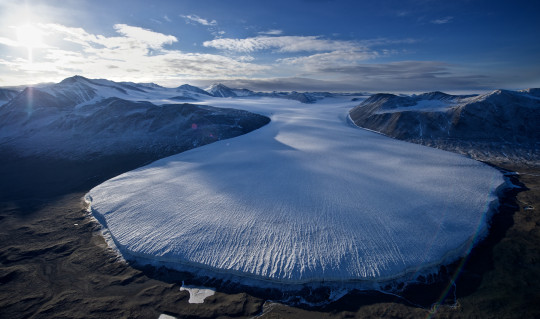 Imagine navigating through sea ice on a great polar adventure, paddling through pristine icy waters by kayak, driving your own dog sledge, crossing snowy mountain ranges, landing by helicopter in a volcanic crater, eating reindeer meat with herders in their yurt, close encounters with brown or polar bears, swimming in a hot thermal river or being serenaded by your pack dogs in the evening…
Welcome to Arcturus – a world away from everyday life. We are a small niche travel company, based within Devon's stunning Dartmoor National Park. We specialse in tailored polar tours and are committed to providing the highest level of personal service. With over 40 years' experience in leading expeditions for small groups of people and as one of the foremost operators to the polar regions, I believe we offer an unparalleled selection of extraordinary expeditions and voyages to the Arctic, Antarctic, Norway, Greenland, Iceland, The Faroe Islands, Canadian Arctic and some of the remotest parts of Russia.
Arcturus was one of the pioneers of Arctic wildlife tours. Our itineraries are based on years of local research and the experiences of early expeditions, often science-based, to these isolated regions. Our land-based expeditions focus on enjoying the wildlife and scenery of remote places through walking, dog-sledging, skiing and camping. At sea, we act as agents for selected operators of adventure voyages in the Antarctic and the Arctic.
So if you have ever dreamed of an epic voyage on an icebreaker or perhaps even under sail, or you yearn to experience life in some of the world's most remote communities look no further than our polar website.