West Spitsbergen and Polar Ice Edge
Voyage focusing on viewing polar bears hunting on pack ice |  11 days
The frozen wilderness of Spitsbergen is both a place of precarious beauty and a refuge for endangered Arctic wildlife.
This expedition departs from Longyearbyen and explores Spitsbergen's dramatic north western mountain coastline and tidewater glaciers providing some of the Arctic's best wildlife viewing opportunities. We'll venture to the edge of the north polar ice cap in search of polar bears stalking their prey.
Ship:                 Sea Spirit 

When:              28 May – 7 June 2022, 5 – 15 June 2022
Guide price:   From £5,945 per person based on twin cabin (private facilities)
Options:          13 – 22 June 2022 itinerary is one day shorter with a guide price of £5,845 per person

Trip Reports relating to Arctic Norway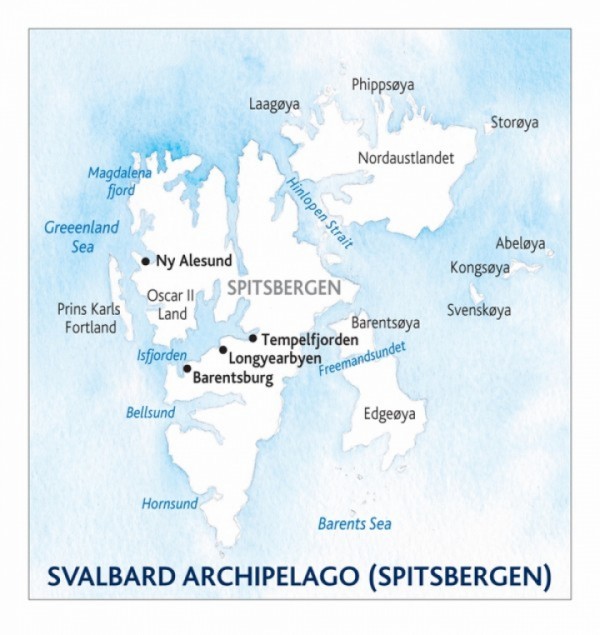 Fiona's travel tips
DID YOU KNOW: Svalbard has more than 20 per cent of the world's population of polar bears?
WEATHER: Strong winds can occur in late autumn and winter, but are rare from late March to mid-October. Snow and sleet are not uncommon in winter.
TOP TIP: Book a Scotland to Spitsbergen voyage and then the consecutive North Spitsbergen one. It's fun to leave the UK by ship and you will get a discount off the second voyage.
Receive our E-News
Fill in your details to subscribe to our regular Dispatches E-newsletter
Our Brochure
View a PDF or order a copy of our Brochure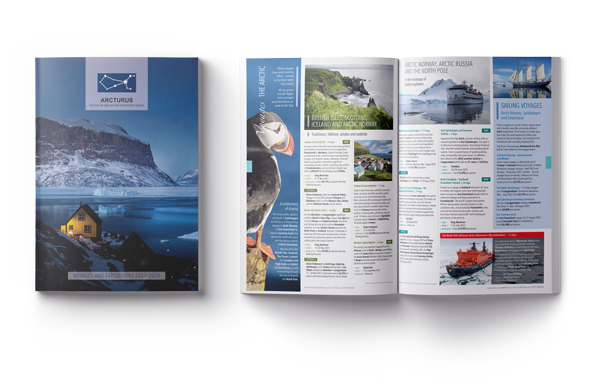 VIEW OR ORDER BROCHURE HERE