Out of the Northwest Passage
The pinnacle of Arctic exploration for the seasoned traveller | 21 Days
This expedition takes you to the heart of one of the world's last true frontiers, the Northwest Passage. In Canada's vast northern wilderness, wildlife roams free and the great geological forces shaping our planet reveal themselves. The recent findings of Franklin's ships, HMS Erebus and HMS Terror remind us that we sail into history, legend, and myth that continue today.
Nunavut's communities offer a warm welcome, blending the traditional and the contemporary in unique and compelling ways. Making our way north to Smith Sound, we enter the realm still defined by ice – towering icebergs, vast glaciers, and the last redoubt of the great northern pack. Greenland offers geology, geography, and culture with a European flair.
The earlier August (Into the Northwest Passage) voyage sails from Kangerlussuaq, Greenland to Kugluktuk, Canada via Pond Inlet, Baffin while this September trip operates in reverse but heads further north to Grisefjord and Smith Sound.
Ship:                 Ocean Endeavour
When:               30 August – 19 September 2023
Guide price:  £19,295 per person based on twin cabin (private facilities)
Options:  Ultramarine's Arctic Express Canada, The Heart of the Northwest Passage for those interested in the region but short of time. Spend five days covering Resolute, Beechey Island, Port Leopold and NW Baffin and making good use of Ultramarine's onboard helicopters. 13–22 August 2023. Guide prices start at £8,440 per person with early booking offer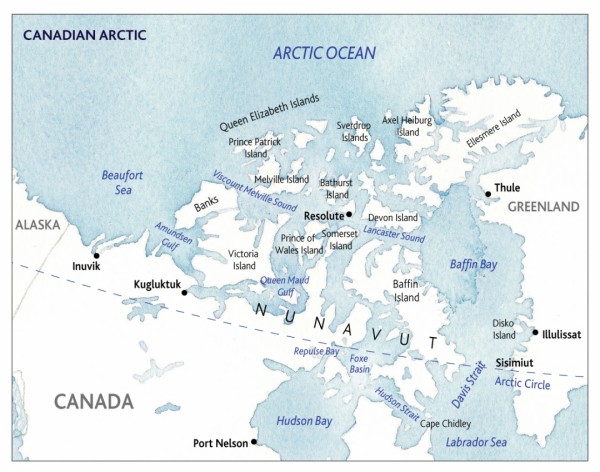 Receive our E-News
Fill in your details to subscribe to our regular Dispatches E-newsletter
Our Brochure
View a PDF or order a copy of our Brochure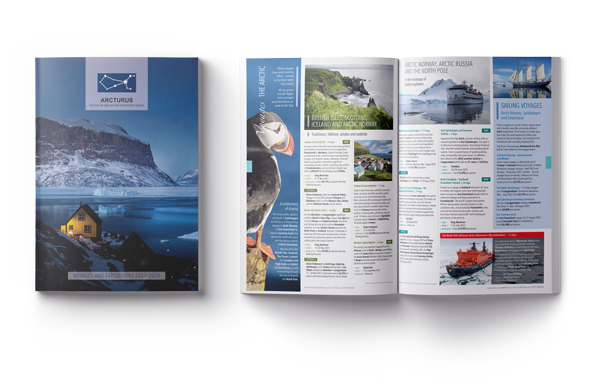 VIEW OR ORDER BROCHURE HERE