Epic and captivating voyages between Anadyr and Murmansk

|

30 / 31 days

Russia controls one of the greatest seaways in the world, the Northern Sea Route or Northeast Passage. Only a handful of expedition vessels have ever transited this seaway connecting the Atlantic and Pacific oceans but recent changes in the summer sea ice conditions now make this possible for a brief time each summer. In 2017, a double transit was successfully made and a couple of our intrepid clients undertook part of this journey.  Join us to explore the history and development of the route and the many islands along the way.

It wasn't until 1878-1880 that Swedish explorer Adolf Erik Nordenskiold completed the first ever full transit. In 1914-15 Imperial Russian Navy icebreakers made the second transit to make the seaway navigable for strategic use. From the 1930s a number of polar research and weather stations were established along the route and large convoys of Soviet ships (assisted by powerful icebreakers) used it to carry much needed supplies to Eastern Russia before the collapse of the Soviet Union in the early 1990s.

Ship:                   Spirit of Enderby

When:                Normally one departure in August (Westbound) and one departure in September (Eastbound)

Guide price:     From £20,720 per person based on twin cabin (shared facilities)

Option:              Ask for the next departure with  Akademik Shokalskiy  travelling  In the Footsteps of Nordenskiold: Through the Northern Sea Route – a shorter 19 day Northern Sea Route voyage eastbound from Murmansk to Pekev, one of Russia's most remote, and northernmost town.

Follow in the footsteps of Swedish explorer Adolf Erik Nordenskiöld on this historic, geography and wildlife-filled authentic expedition cruise through the Northern Sea Route. Explore some of the least known and seldom visited shores on the planet including the Severnaya Zemlya Archipelago, Cape Chelyuskin, Nordenskiöld Archipelago and more.

Important note: As a result of the Russia-Ukraine conflict, these voyages are suspended until further notice. We continue to watch the situation carefully and will issue updates accordingly.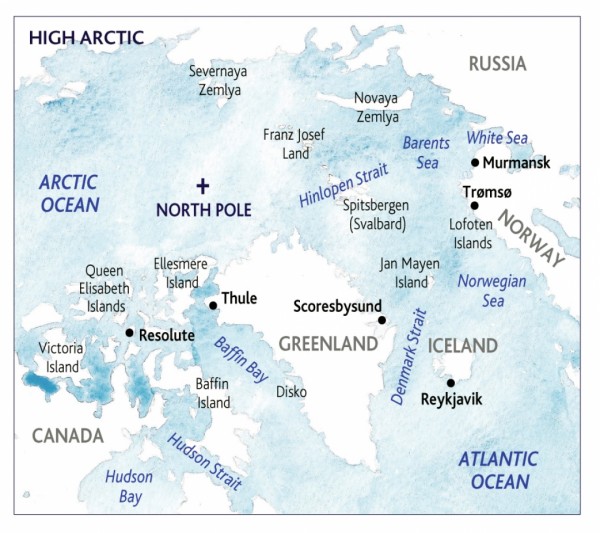 Receive our E-News
Fill in your details to subscribe to our regular Dispatches E-newsletter
Our Brochure
View a PDF or order a copy of our Brochure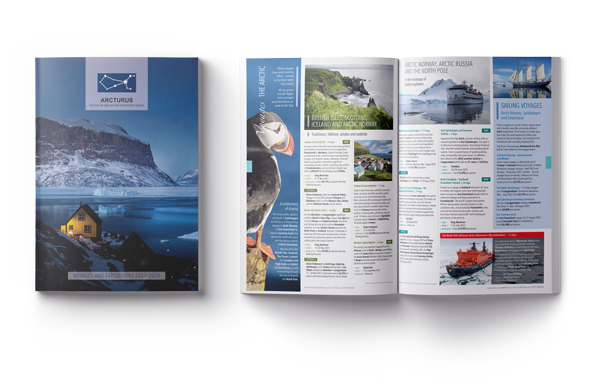 VIEW OR ORDER BROCHURE HERE