True expedition travel in little known area with spectacular seabird numbers
|
17 days
A seldom visited region which will appeal to the inquisitive and adventurous traveller.  The Sea of Okhotsk saw human suffering and misery on an unthinkable scale with the transportation of over three million prisoners across to the Gulags of the Kolyma Goldfields in the mid-20th century. Its upper regions remain frozen for much of the year and winter storms make it an inhospitable place. Miraculously the wildlife thrives, including rare and beautifully marked ribbon seals and some of the largest concentrations of northern fur seals and the majestic Steller's sea eagle in the Russian Far East.
The voyage embarks in Yuzhno-Sakhalinsk and disembarks in Magadan.
Ship:                 Spirit of Enderby

When:              Normally one departure annually June/July 
Guide price:   From £8,910 per person based on twin cabin (shared facilities)
Important note: As a result of the Russia-Ukraine conflict, these voyages are suspended until further notice. We continue to watch the situation carefully and will issue updates accordingly.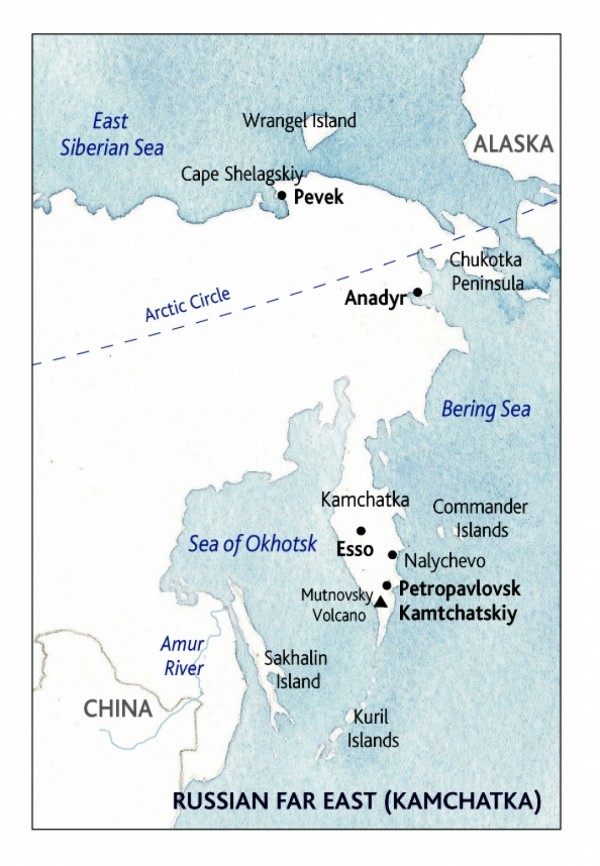 Receive our E-News
Fill in your details to subscribe to our regular Dispatches E-newsletter
Our Brochure
View a PDF or order a copy of our Brochure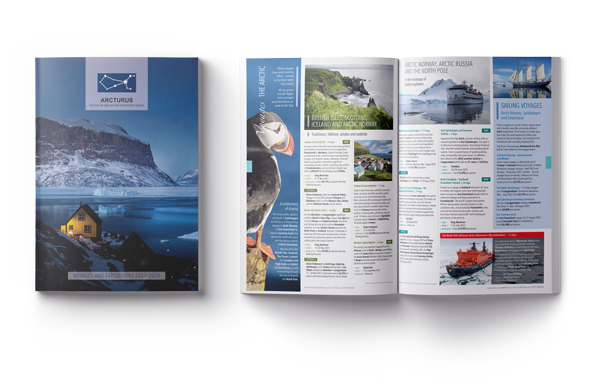 VIEW OR ORDER BROCHURE HERE