Greenlandic East and West coasts – hiking, zodiacs and the icefjord | 18 Days
Experience Greenland's enormity by crossing from Iceland to Kangerlussuaq Fjord on Greenland's remote east coast then skirting the southern and western shoreline of this, the world's largest island.  Savour jagged peaks, countless glaciers and 55 million year old rocks.  Hike across arctic tundra in search of arctic fox, reindeer and muskox. Zodiac-cruise spectacular sounds among ringed, harp and hooded seals and encounter humpback and minke whales. End with the breathtakingly beautiful Ilulissat Icefjord and Nuuk's astonishing Qilakitsoq mummies.
Ship:                  Greg Mortimer 
When:               10 – 27 August 2022
Guide price:   £14,555 per person based on twin cabin (private facilities) with early booking discount

Trip Reports for Greenland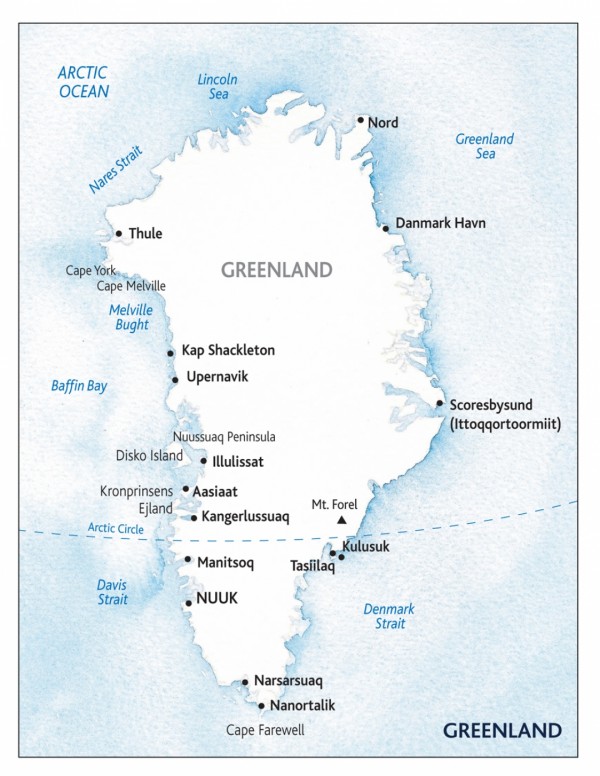 Fiona's travel tips
WHAT TO WEAR: Dress in layers with a wind and waterproof outer layer. Fleeces are great underneath. It can still be cold sailing in the middle of summer so a hat, scarf and gloves are sensible if you feel the cold.
BRING WITH YOU: Insect repellent and antihistamine as mosquitoes are around in summer.
Receive our E-News
Fill in your details to subscribe to our regular Dispatches E-newsletter
Our Brochure
View a PDF or order a copy of our Brochure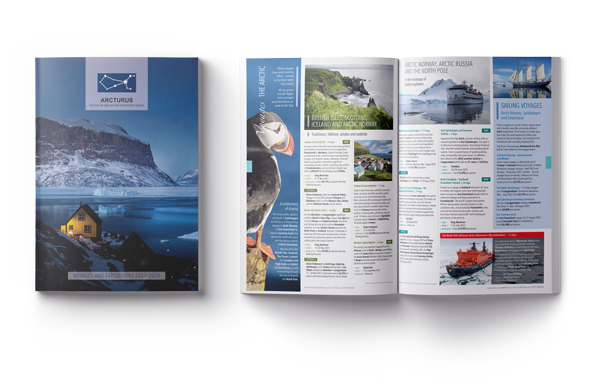 VIEW OR ORDER BROCHURE HERE