Easy Hiking in South Greenland
Gentle walking in rural Greenland | 10 days
Taking in all the hiking highlights of the Narsarsuaq area, you'll also experience the daily life of the Greenlanders who live in isolated farms and settlements in the south, staying at sheep farms in two different villages. These are perfect points to set off on our variety of easy hiking routes with stunning views of glaciers, green mountainsides and icy fjords.
Dates:         June – September, tailor-made to suit
Price:          From £3,195 per person
Leader:      No guide, information meeting on arrival
Key info:   Easy hikes with vehicle/boat supported treks. Summer temperatures around 15-20°C. Routes suitable for beginners as well as experienced hikers. Meals not included, cooking facilities available. Farm and hostel sleeping bag accommodation

Trip Reports for Greenland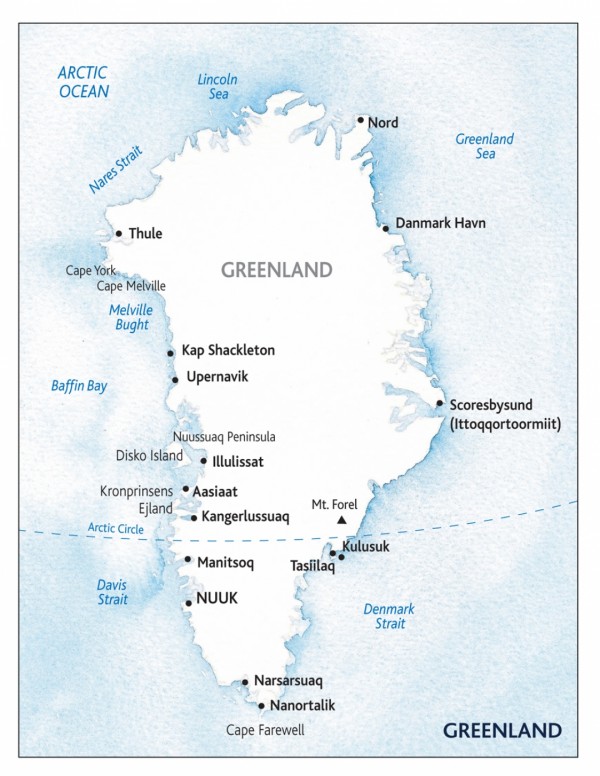 Fiona's travel tips
Read: Sirius Patrol by Peter Schmidt Michelson
What to expect: Greenland weather is extremely changeable so be prepared for flight delays or last minute contingency plans.
Best time to go: Spring for Greenland sledging, summer for wonderful hiking.
Receive our E-News
Fill in your details to subscribe to our regular Dispatches E-newsletter
Our Brochure
View a PDF or order a copy of our Brochure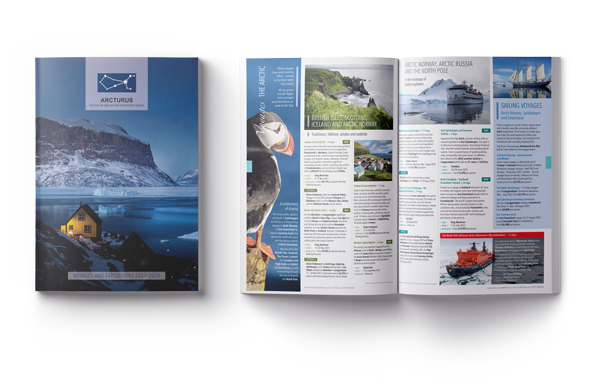 VIEW OR ORDER BROCHURE HERE