Hudson Bay Polar Bear Migration Fly-in Safari
Unique opportunity to photograph Polar Bears in their natural habitat | 9 days
An exclusive photography tour in the polar bear capital of the world during their annual migration back to Hudson Bay. Stay in our intimate, remote and rustic private cabin complex for a safari designed to get you close to one of the world's most magnificent predators in their natural habitat.
On the 50-minute flight by private charter from Churchill, Manitoba, a lucky few might get an early chance to photograph its Arctic wildlife from above. The Polar Bear cabins are strategically located in 'polar bear alley' for viewing these animals as they search for the first sea ice forming on the bay. Photograph them at ground level, behind an unobtrusive electric fence, which they are more than likely to wander up to!
When:        Numerous departures October/November 2022 and 2023
Price:          From £10,995 per person (2022 departures)
Leader:      Local guide
Key info:    Group size 8 maximum. Accommodation in cosy cabins.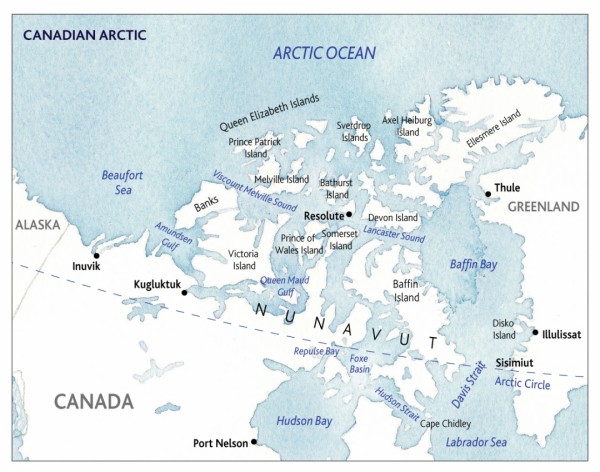 Fiona's travel tips
BEST TIME TO GO: There's plenty to see and do any time between May and November.
READ: Dead Reckoning: The untold story of the Northwest Passage by Ken McGooganh; Russell A Potter's Finding Franklin: The Untold Story; Erebus by Michael Palin; Frozen in Time: The Fate of the Franklin Expedition  by John Geiger and Owen Beattie.  
YOU WON'T FORGET: These are very special small group encounters with the incredible wildlife and nature of  the Canadian Arctic. Your hosts will play a big part in the success of your trip but the locations and their indigenous inhabitants will speak for themselves.
Receive our E-News
Fill in your details to subscribe to our regular Dispatches E-newsletter
Our Brochure
View a PDF or order a copy of our Brochure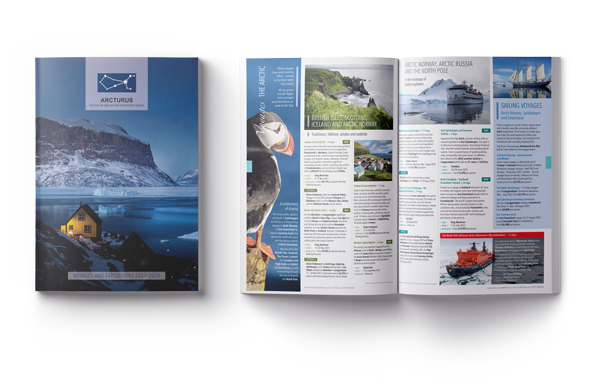 VIEW OR ORDER BROCHURE HERE