Arctic Norway Itineraries
DETAILED ITINERARIES AND MAPS AVAILABLE
Explore our itineraries below then contact our office for a detailed trip dossier
Explore Dividalen – Drive Your Own Dogs – 6 days
Mountain Dog Sledging Hut to Hut – 8 days
Northern Lights Long Weekend – 4 days
Dog Sledge The Kings Way – Crossing Norway into Sweden – 8 days
Lodge & Hotel Accommodation
Dog Sledge the Telegraph Route to Isfjord Radio – 8 days
True Arctic Story by Snowmobile – 7 days
Isfjord and Nordenskiöld Summer Hiking – 8 days
Adventure Week at Nordenskiöld Lodge – 8 days

Trip Reports for Arctic Norway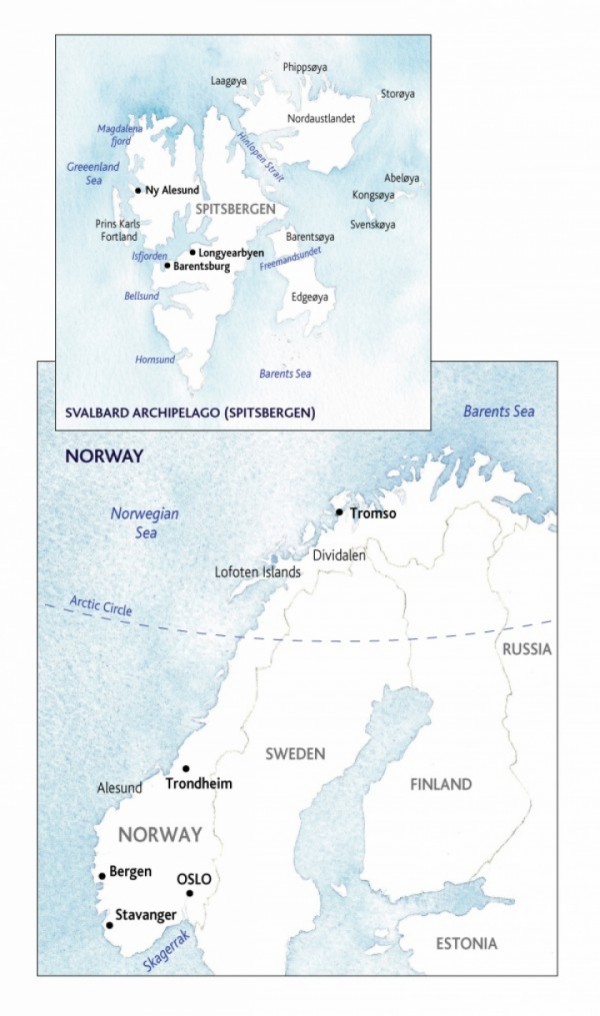 Fiona's travel tips
TOP TIP: We provide superbly warm sledging suits and thick felt-lined boots so you will never be cold.
GREAT DAY OUT: The polar museum in Tromsø – it has wonderful atmosphere. The Northern Lights Planetarium or 'Polaria' is also well worth a visit.
WHAT TO EXPECT: Stunning displays of the aurora borealis in the night-time sky in the depths of winter (if you're lucky)!
BEST MEMORY: Sledging through spindrift across a frozen river.
DON'T MISS: Summer Island – it's just one and a half hours' drive from the Lofoten Islands which are five hours' drive from Skjaerhaugen. Both offer cosy and comfortable cabin accommodation.
BEST TIME TO GO: January to early April has the best snow conditions for sledging. July and August for walking and camping.
STAY: A night at the Ice Hotel – the world's largest igloo!
Receive our E-News
Fill in your details to subscribe to our regular Dispatches E-newsletter
Our Brochure
View a PDF or order a copy of our Brochure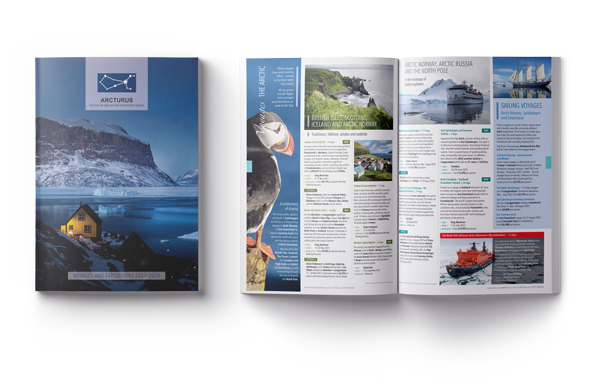 VIEW OR ORDER BROCHURE HERE