In the Wake of the Vikings
14 Days
We sail west from Reykjavik like the Vikings of old, through breathtaking scenery of mountains, glaciers, fjords, and icebergs to the icy realm of Greenland.  Whales and seabirds abound and photographers, birders, and hikers will be enthralled.
Villages around Greenland's southern tip offer a glimpse into the culture here. Bask in the Unartoq geothermal springs and explore the ruins of Brattelid, a settlement founded by Erik the Red.  Kangaamiut is a quaint fishing village whilst Greenland's capital, Nuuk, offers shopping and dining. Finally we sail up the mighty Sondre Stromfjord to Kangerlussuaq, the gateway to Greenland's ice cap.
Ship: Ocean Endeavour 
When:
13-26 July 2019
Guide price: £8,860 per person based on twin cabin (private facilities)

Trip Reports for Greenland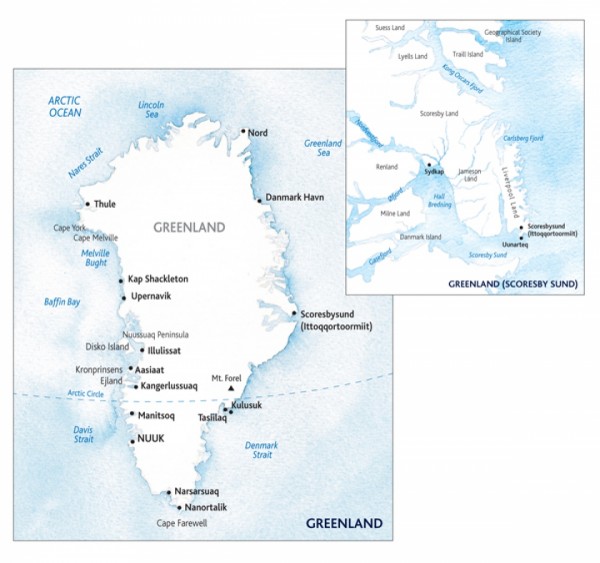 Fiona's travel tips
WHAT TO WEAR: Dress in layers with a wind and waterproof outer layer. Fleeces are great underneath. It can still be cold sailing in the middle of summer so a hat, scarf and gloves are sensible if you feel the cold.
BRING WITH YOU: Insect repellent and antihistamine as mosquitoes are around in summer.
Receive our E-News
Fill in your details to subscribe to our regular Dispatches E-newsletter
Our Brochure
View a PDF or order a copy of our Brochure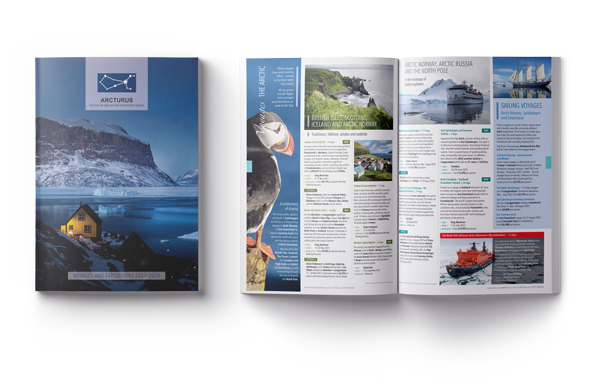 VIEW OR ORDER BROCHURE HERE