The British Isles Itineraries
DETAILED ITINERARIES AND MAPS AVAILABLE
Explore our itineraries below then contact our office for a detailed trip dossier
The British Isles – 13 days
Scotland Slowly – 11 days
Aberdeen, Scotland to Spitsbergen via Jan Mayen – 10 days
Arctic Saga – Exploring Spitsbergen via the Faroes and Jan Mayen – 14 days

Trip Reports relating to the Scottish Isles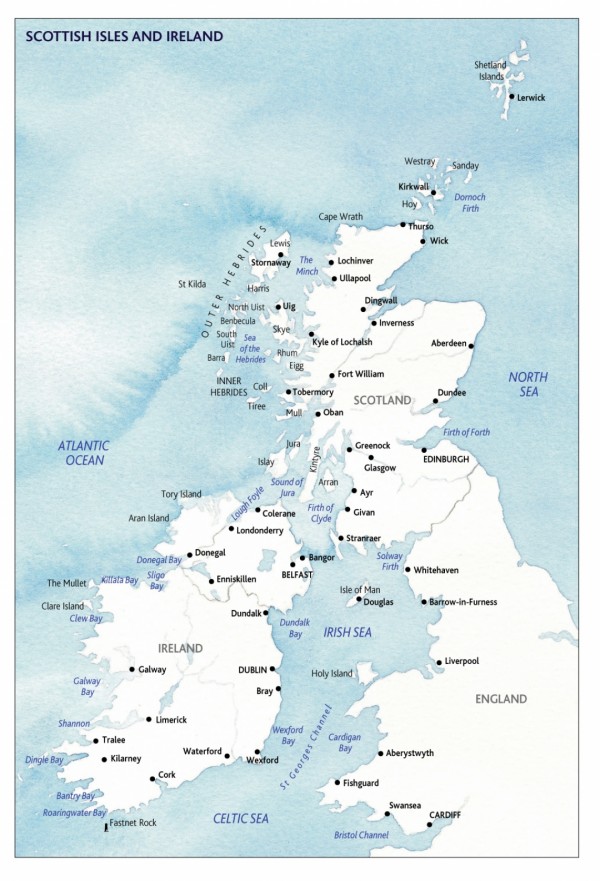 Fiona's travel tips
READ: The Heather Blazing by Colm Tóibín, the story of a Dublin high court judge and his family gives a highly descriptive feel for the south Irish coast.
BEST TIME TO GO: May and June for the best weather.
MIDGES: Unfortunately the first midges start to appear in Scotland early June and can be around right up to the end of October! However they don't like: strong sunlight, breezes or white or light clothing. Wearing protective clothing and repellents will help keep them at bay.
TOP TIP: Book a Scotland to Spitsbergen voyage and then the consecutive North Spitsbergen one. It's fun to leave the UK by ship and you will get a discount off the second voyage.
Receive our E-News
Fill in your details to subscribe to our regular Dispatches E-newsletter
Our Brochure
View a PDF or order a copy of our Brochure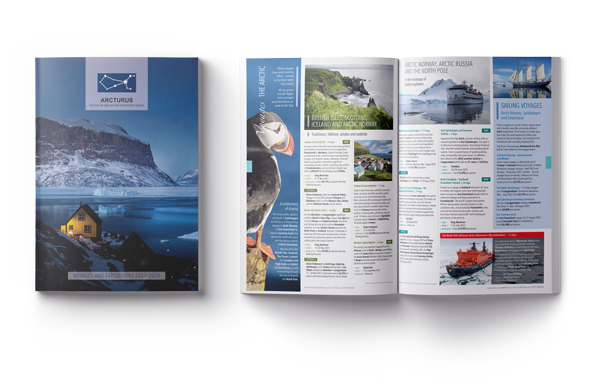 VIEW OR ORDER BROCHURE HERE